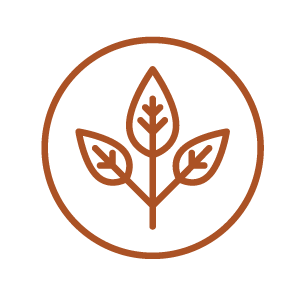 Made with organic ingredients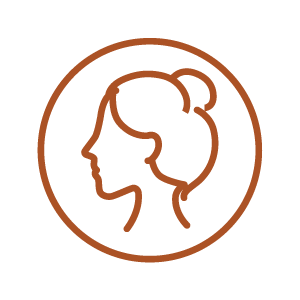 Tested only on consenting adults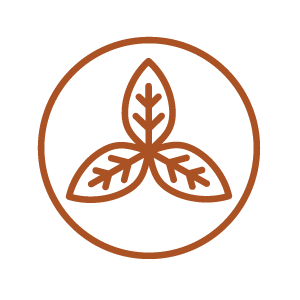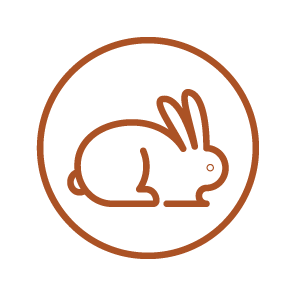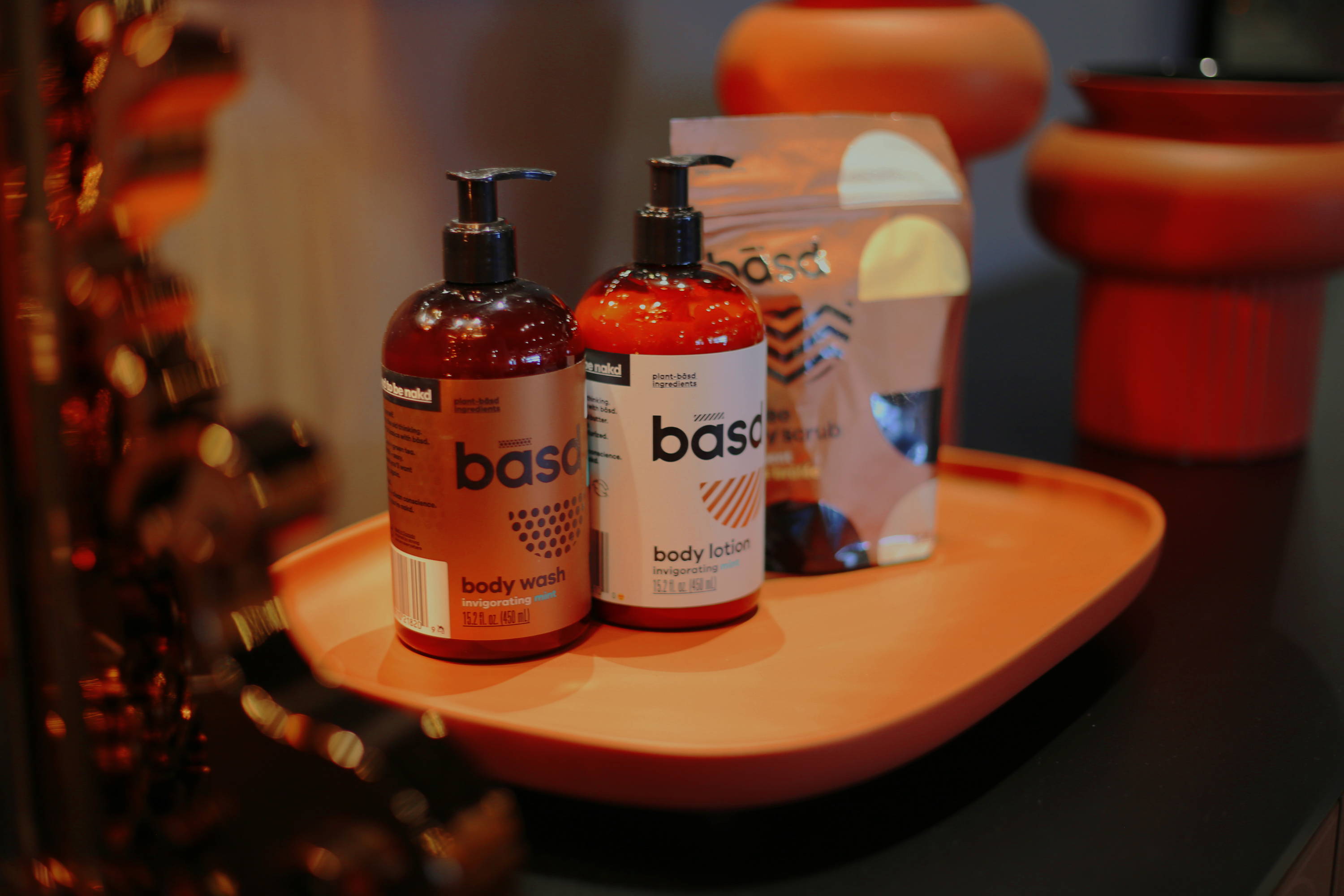 Basd want you to feel strong, confident, sexy, and resilient. They define themselves by what they do and how they show up everyday. They want to be remembered for how they make people feel instead of how the world thinks they should look. Basd sell only products that are organic, plant-based, and cruelty-free product. This means the products have been tested only on consenting adults. Basd thinks we should be proud about ourselves and comfortable in our own skin. It's so good to be nakd!

Nothing to hide here only natural products that work

Perfect for exfoliation
Reduce appearance of cellulite and wrinkles
Reduce puffiness and redness
Improve circulation

M

oisturize without oiliness

Healing properties
Help with stretch marks, acne and aging
Stimulate collagen and elastin fibres

Reduce the appearances of acne
Combat free radicals
Repair imperfections without clogging your pores
Moisturize your skin

Most important vitamins for your skin
Help with tired, dry skin and even with sun exposure
Encourage calming effects on the skin and reduces itching, redness and blistering.