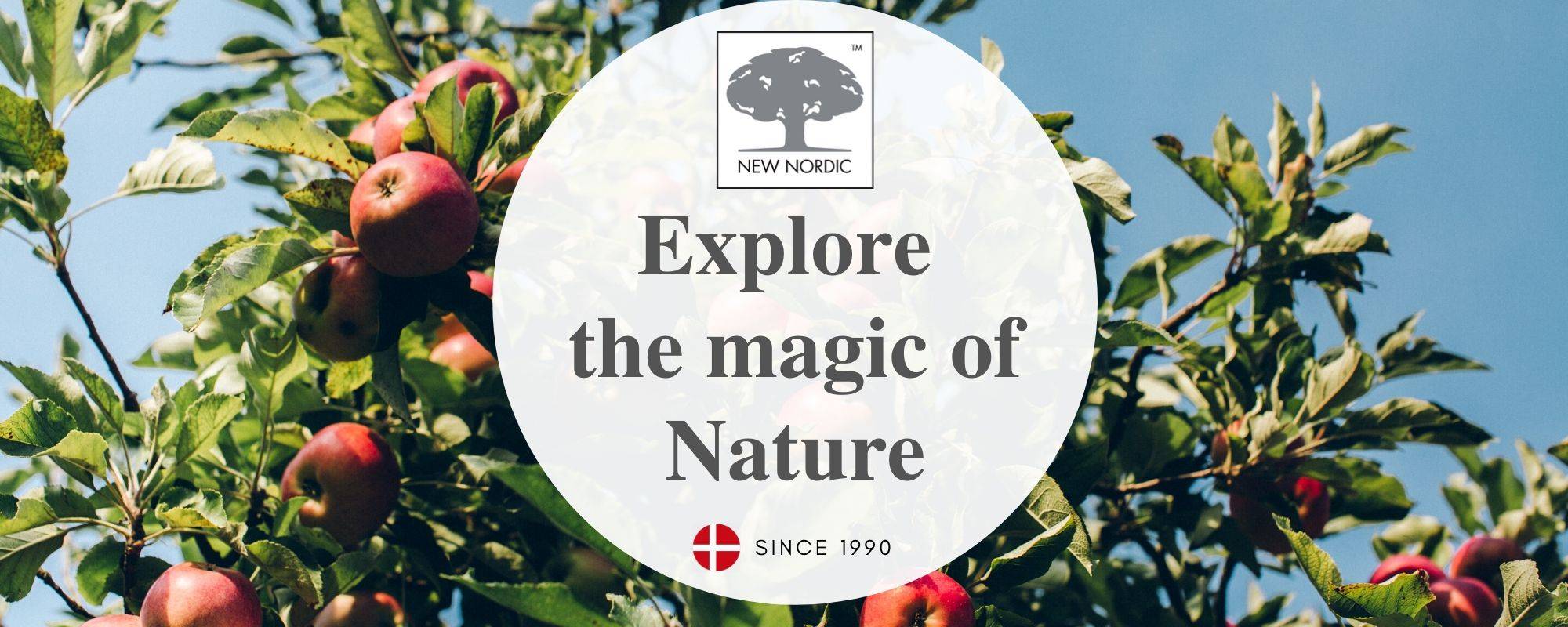 New Nordic's Brand Tree
New Nordic produces all of their products in Scandinavia in state-of- the-art modern and pharmaceutical-grade factories. This makes New Nordic's "Silver Tree" logo the stamp of quality for their world famous supplements trusted by millions.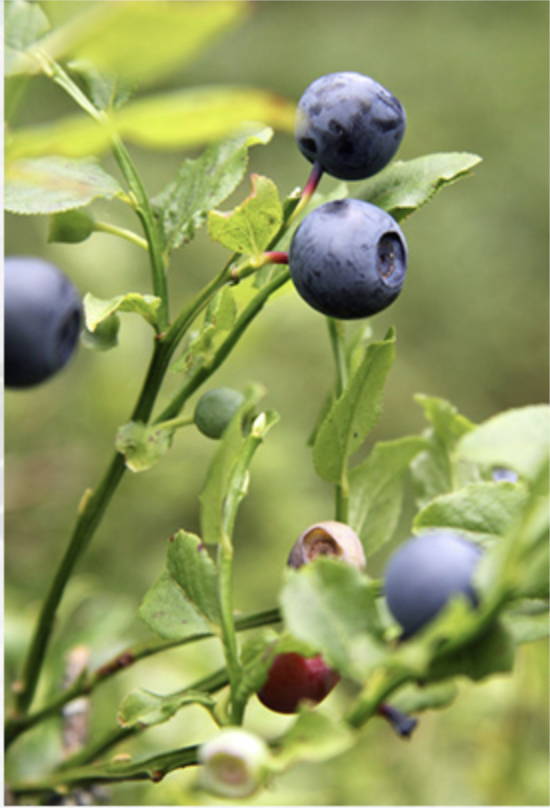 Brand Mission
New Nordic is the herbal expert in Scandinavia. We study and use the herbs in ways that positively affect the body. We focus on supplying specific nutrients that help activate the special cells in the body, aiming to help you maintain vitality year after year.
Let New Nordic show you the path to vitality.