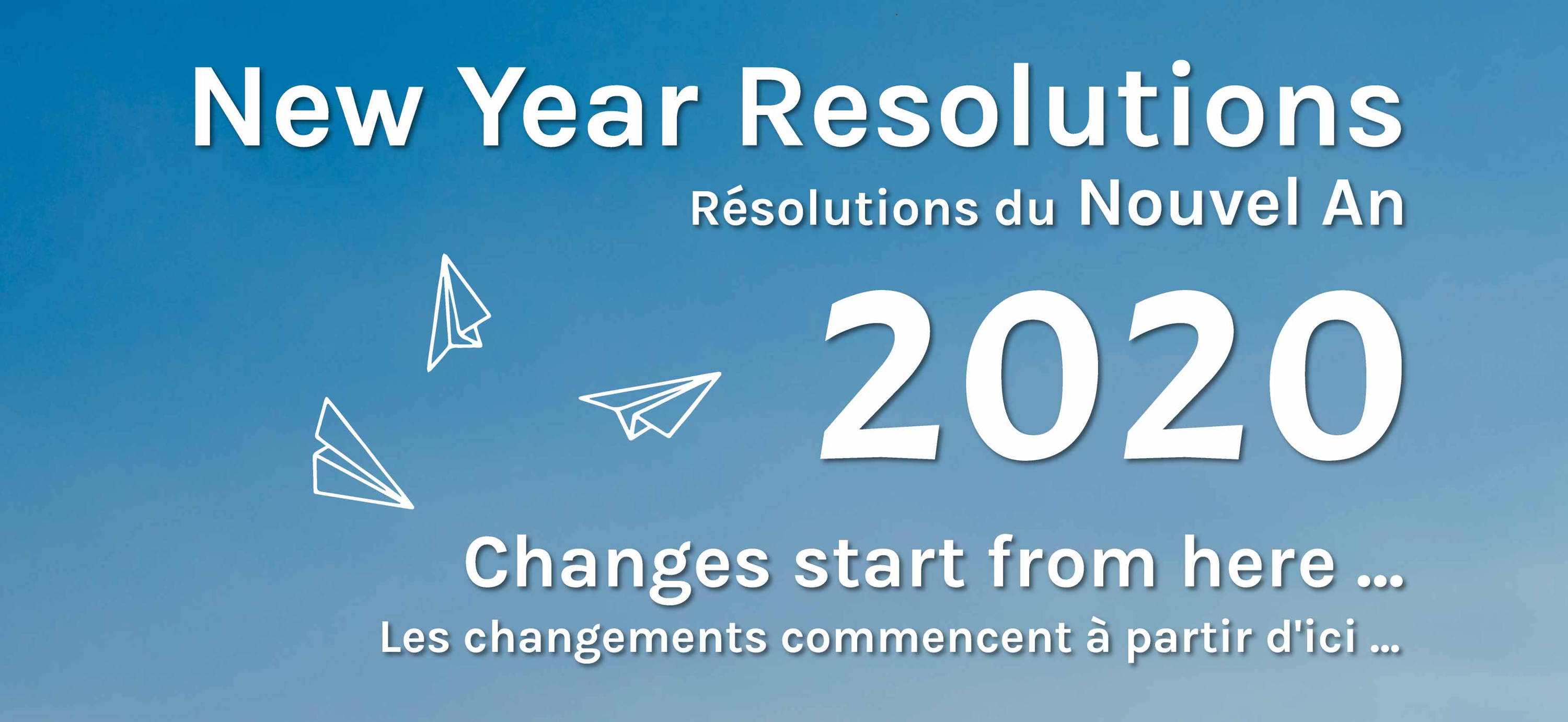 What does New Year mean to you?  
Gifts? Flowers? Happiness?  Friends? Family time?  And you name it.  
A New Year is also a perfect time for reflecting experience, sorting out minds and setting new goals. 
We always feel overwhelmed because of every aspects of life, and they almost blind our eye to see beauties around us. 
Don't regret anymore, don't take it for granted to live the same day again and again. You always have a chance to change.  
5 Ways to Start a Self Care Morning Routine

Developing a self-care morning routine is one of the best ways to ensure your day starts off right. Whether it's your New Year's resolution, or you just want to create a habit of starting off your mornings relaxed and focused, this blog post will give you 5 simple steps on how you can create a self-care morning routine. 
1. Set a TimeMany of us tend to not give ourselves time for ourselves, especially in the morning. We all rush to get out of the house to go to work or school, but getting up earlier can help keep you energized and focused all day long...                                                                                                                                     Read more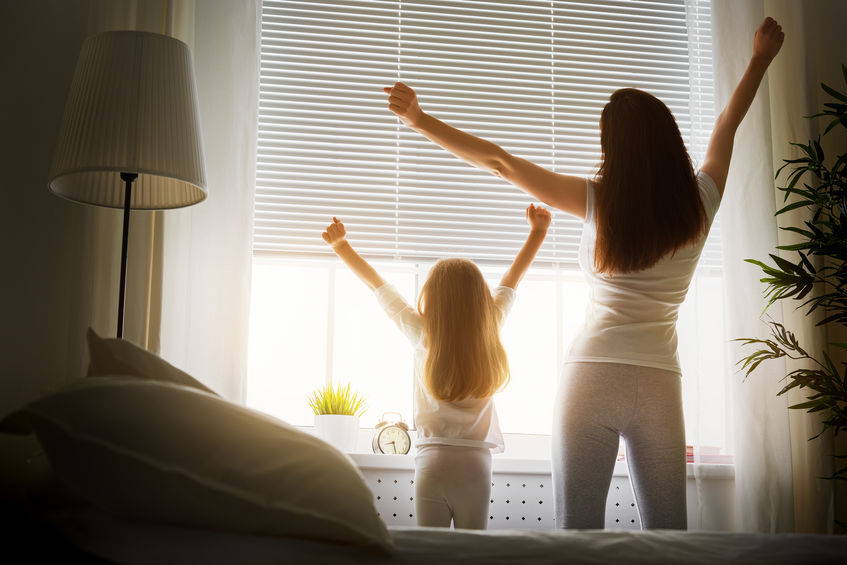 3 Simple Practices for a Healthy Body and The Earth
In our day-to-day life, we do not always take the time to take care of ourselves as we often don't include these type of actions into our daily routine. Sometimes, we think we do not have the time to include more step into your routine, but in fact you just have to manage your time better and go by priorities. We know it is hard to change your daily habits, but if you do a bit at the time, you will notice positive change without affecting the whole process or just demotivate you because it is too much at the time. In this article, I will show you simple practices for a healthy body and earth to add in your daily routine for eco-friendly alternative and a healthy mindset. 
 1. Take the time to hydrate your skinIt is important to hydrate...

5 Tips to Help Start a New Year with Sound Sleep
New Year is the synonym of building good habits and New Year resolutions. In fact, January is the best month to start again your routine after the holidays with a better consciousness and mindset for the beginning of the year. These days, almost every resolution are surrounding the environment and self-care. In this article, we will give you tips on how to sleep better during the New Year's resolutions 2020.1. Diffuse relaxing essential oils into your room before bedtimeAromatherapy is the therapy related to diffusing scent that could help to relieve many concerns such as cold, cough, stress, muscular pain, and so forth. The most popular way to use aromatherapy is to diffuse organic essential oils in an ultrasonic diffuser...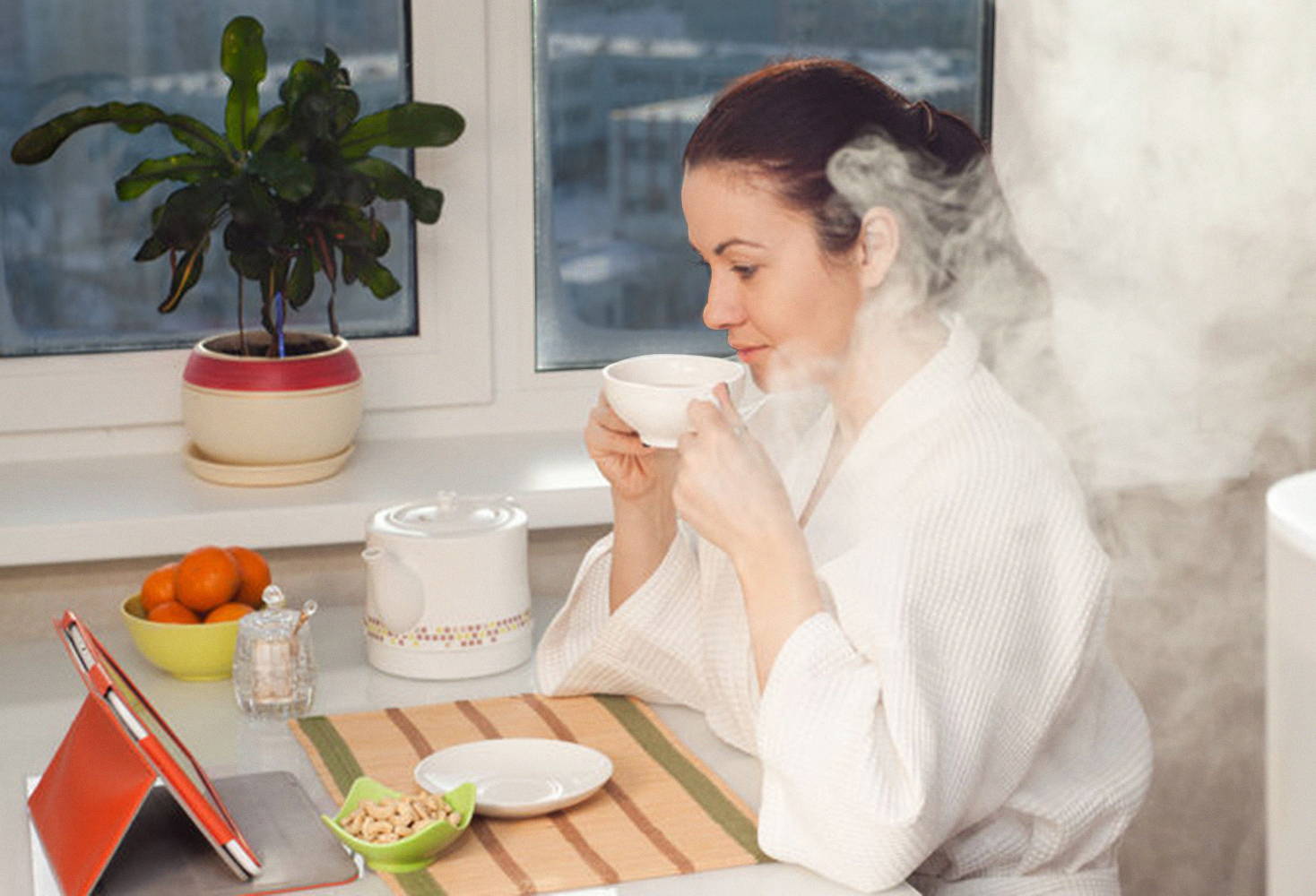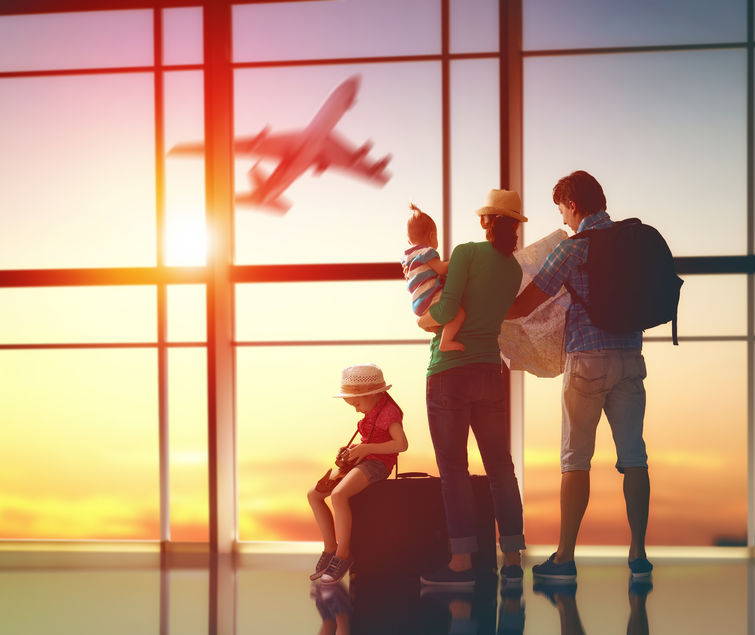 What You Need to Prepare for a New Year's Vacation
Planning on taking a New Year's vacation? Lierre.ca is here to help you prepare everything you need to get ready for the first relaxing holiday trip of 2020. Whether you are planning a relaxing trip or an adventurous one, we will help guide you and give you all the essentials you'll need. 
 1. What Do You Need?After researching locations, hotels, and planning your itinerary, you need to figure out what you need to bring with you on this trip. If you need to bring shampoo, body lotion, or shower gel, you need the perfectly-sized silicone travel bottle set. They comply with the standards of the airlines, so you can ensure that they will be allowed on board. Also, you'll probably need something to store your passport and other toiletries...                                                                       
A QUICK NEW YEAR GIFT GUIDE
For your love and yourself
Now, let's get ready for a new start! 
Welcome 2020!