What is ESSENTIAL OIL?
AN ESSENTIAL OIK OF OLFACTORY AND THERAPEUTIC QUALITY

Plant harvested at its best time of the year and best time of the day
Distilled fresh or dried. Ex: fresh rose petals, dried clove.
Distillation at low temperature, low pressure, over a long period of time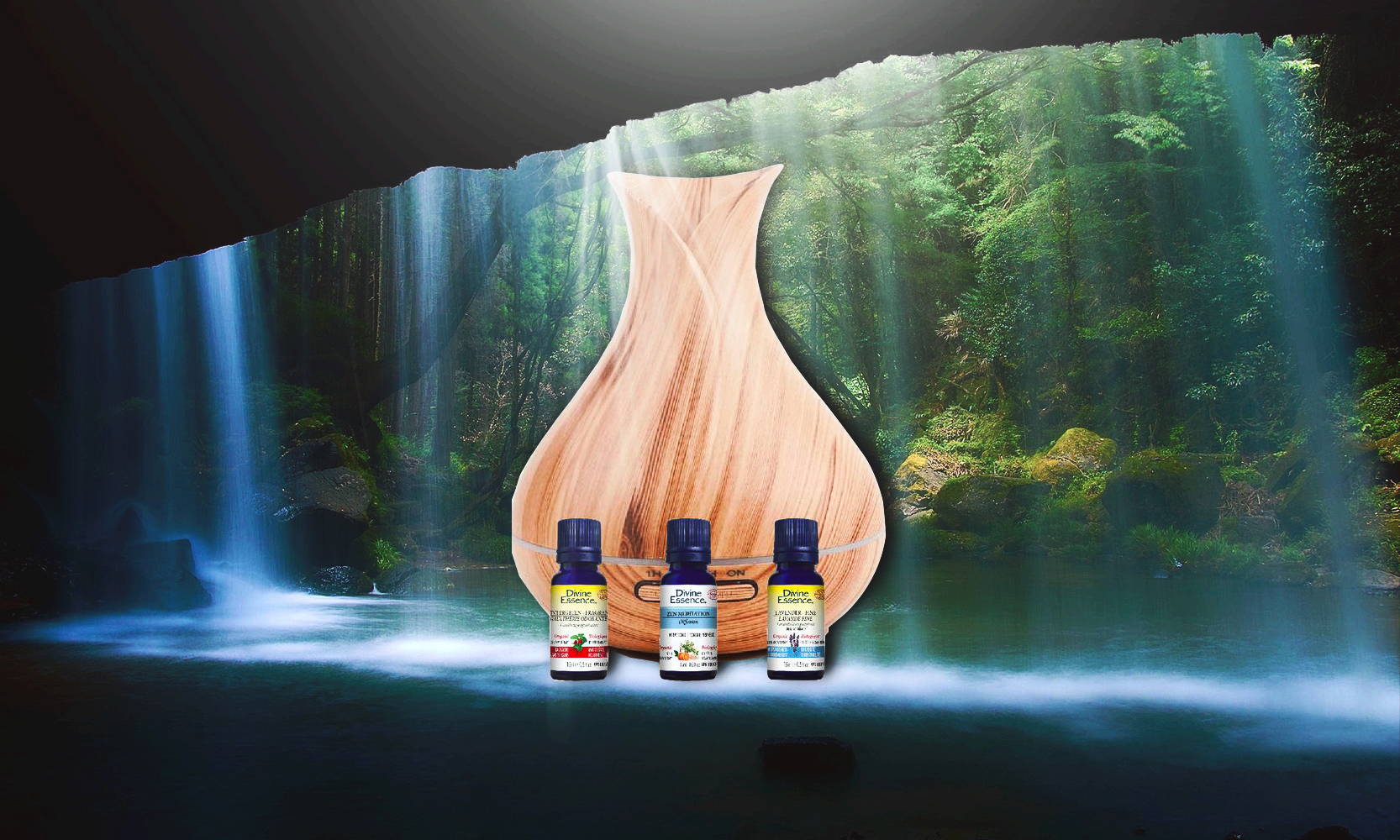 What makes DIVINE ESSENCE stand out?
The quality is certified organic by ECOCERT since 2000
The products have passed the
following purity analysis tests
Therapeutic claims approved by Health Canada
International, independent inspection and certification body.
Authentic, 100% pure and natural, undiluted (solvents), non-falsified and non-rectified EO.
Heavy metal, pesticides, physicochemical and organolepic analysis.
Gaseous chromatography tests and mass spectography. All EO's are chemotyped.
An essential oil with a Natural Product Number (NPN) is a product whose therapeutic efficacy and safety have been approved by Health Canada.
Divine Essence offers more than 100 NPN.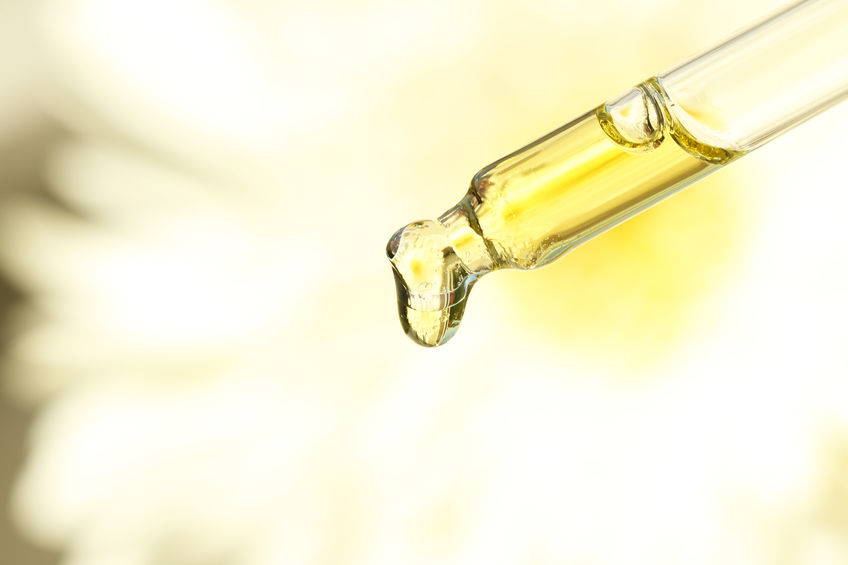 Essential oils and the NERVOUS SYSTEM
Essential oils are thought to be an effective relief to nervous and tension. Essential oils blends can heal anxiety and benefit sleep. Here is the recipe to treat the nervous system.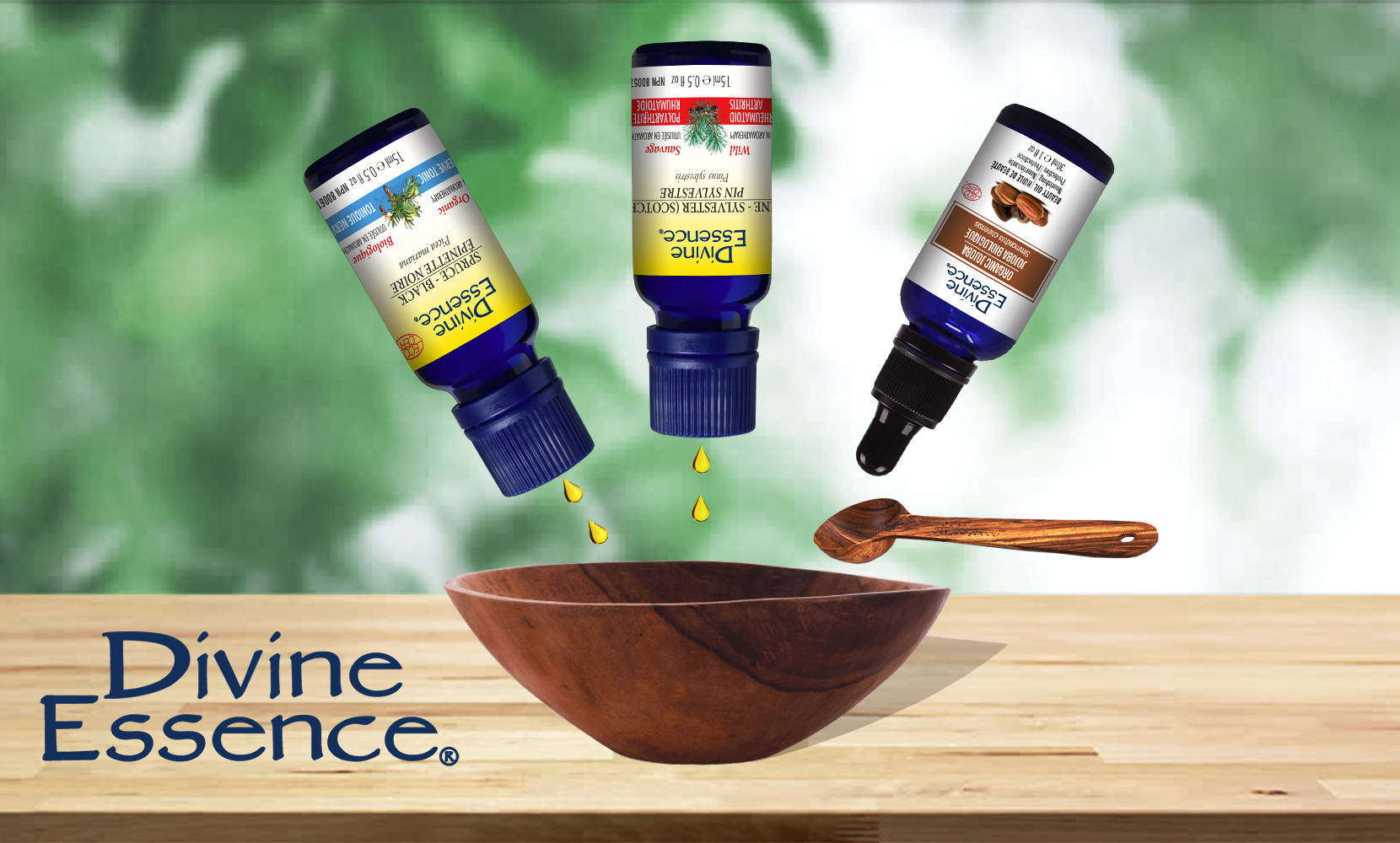 Black Spruce (2 drops) Pine Sylvester (2 drops) Jojoba (1/2 spoon)
They are cold-pressed, virgin and unrefined.
Used as serums for their nourishing, soothing, healing and anti-age propreties.
Used as raw ingredients for the creation of your own beauty products (DIY).
Beauty oils can also be the perfect partner with Silicone Facial Cuppings
This face massage silicone cupping set is an all-natural way to make you look instantly more rested and radiant, and accentuate the contours of your face.
Personalized set: The facial silicone cupping set comes with an organic beauty oil of your choice: rosehip, argan or jojoba oil.
Find it interesting? Share now!