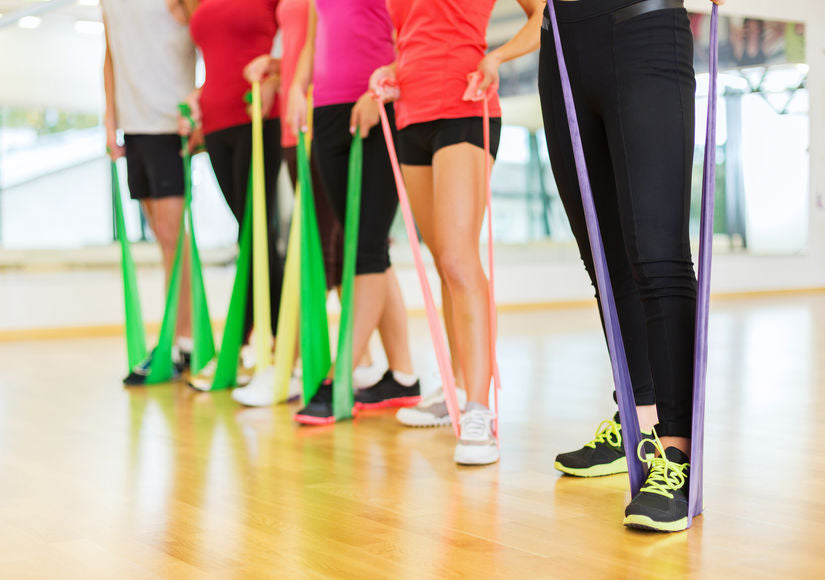 When it comes to resistance bands, you may take a close look at them and ask yourself how they're going to help with a leg workout. Well, as it turns out, you don't need barbells and dumbbells to challenge yourself.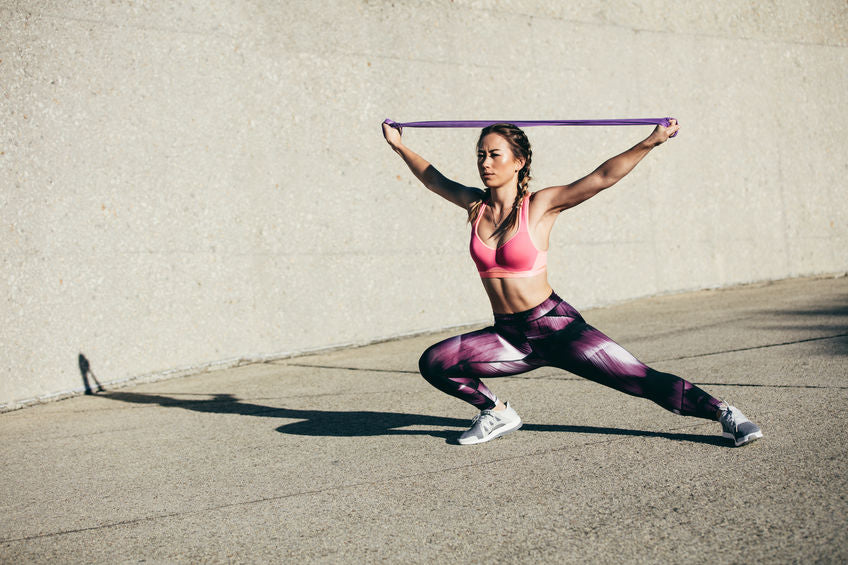 Try this resistance band workout routine for the next month. No excuses. You don't need to get going to the gym. You can do it at home. Fit it into your morning or evening routine with ease. Here's the routine.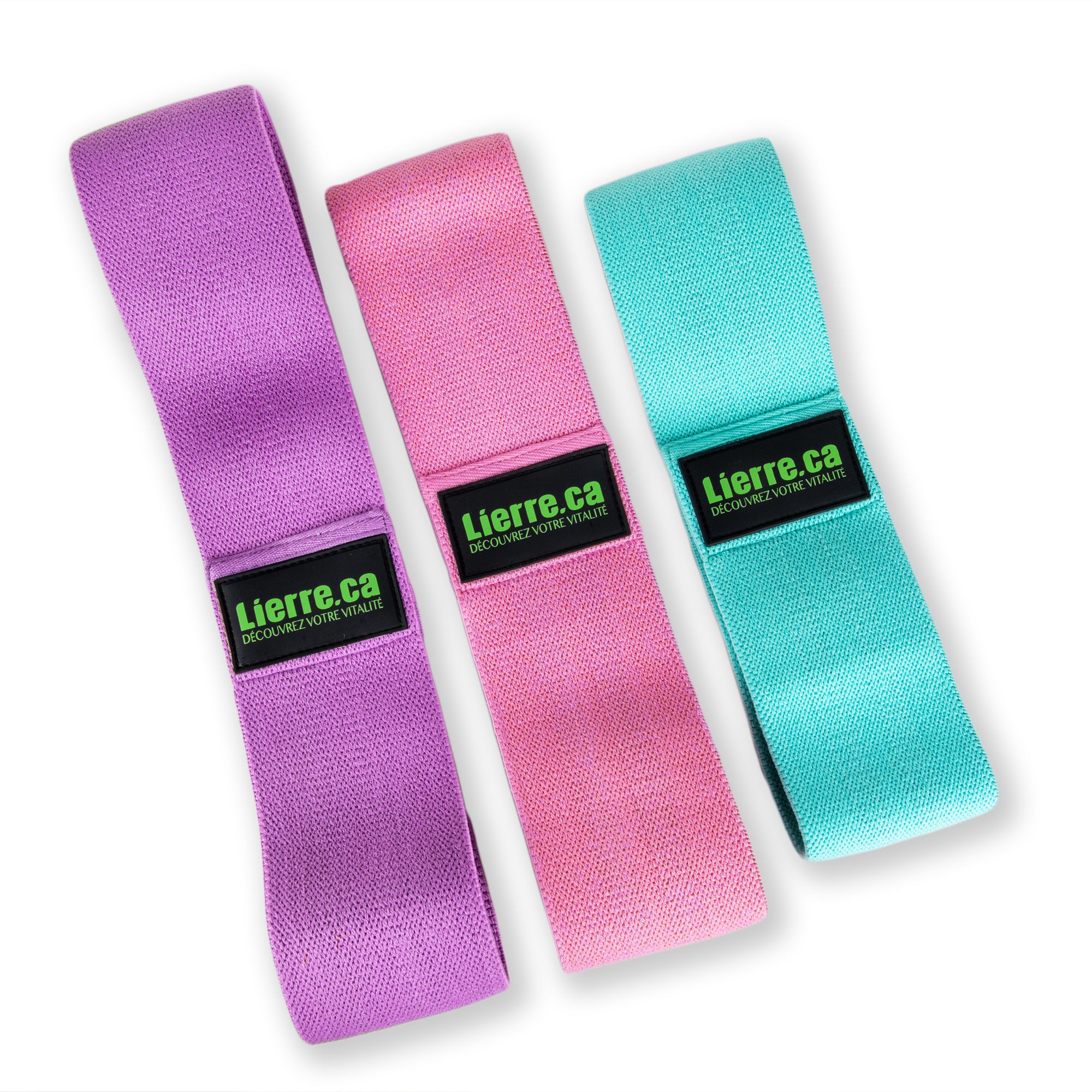 Every day, in Canada, over 70% of Canadians will feel some sort of stress or anxiety. Especially throughout the ongoing COVID-19 pandemic, the amou...