Find your
Acupuncture Needles
Lierre.ca is a Canadian e-commerce based in Montreal, focusing on the health, wellness, lifestyle and beauty of our consumers. Since the opening in 2008, we have been devoted to find the very best and new products that responds to your concerns and issues, our valued customer. We thrive to create excellent packages, deals and broad selections delivered to you via online shopping and in our physical stores, in Laval and Montreal.
We offer a multiplicity merchandise, and focus on health related goods, carrying a wide range of acupuncture needles, cupping, massage supplies, clinic supplies and herbal products. We also focus in the wellness and green living lifestyle offering fitness, aromatherapy, travel accessories and personal care products. And we offer natural crystal and skincare products because we are devoted to promoting and improving the wellbeing of everyone.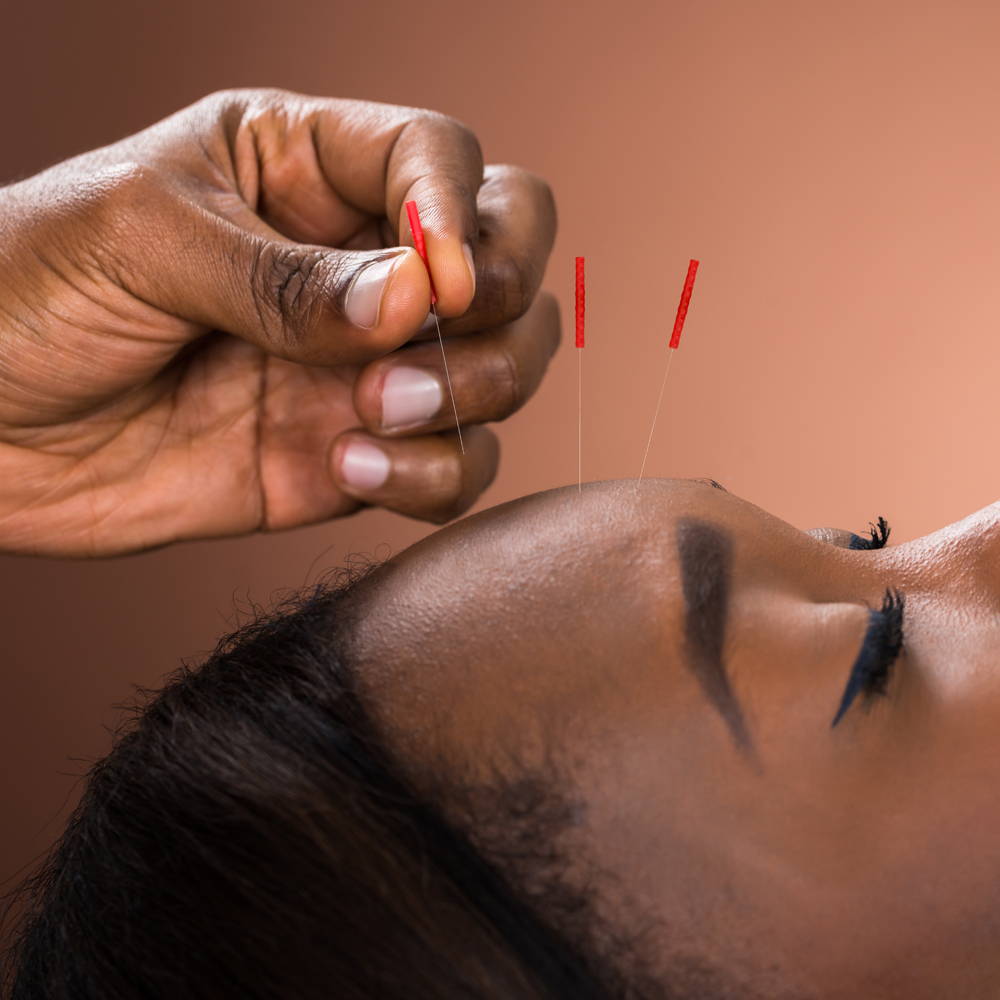 Acupuncture Needles for Face
0.12x 13mm
0.14x 13mm
0.16x 13mm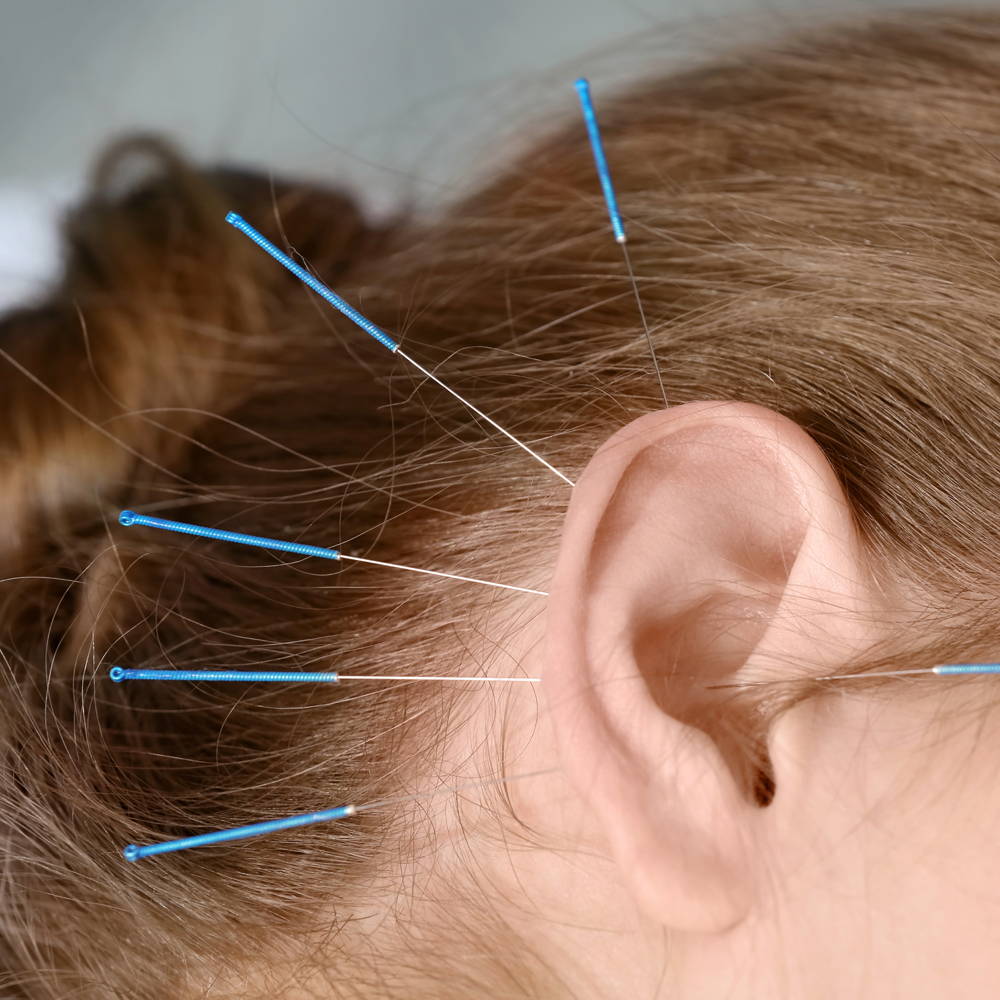 Acupuncture Needles for Ear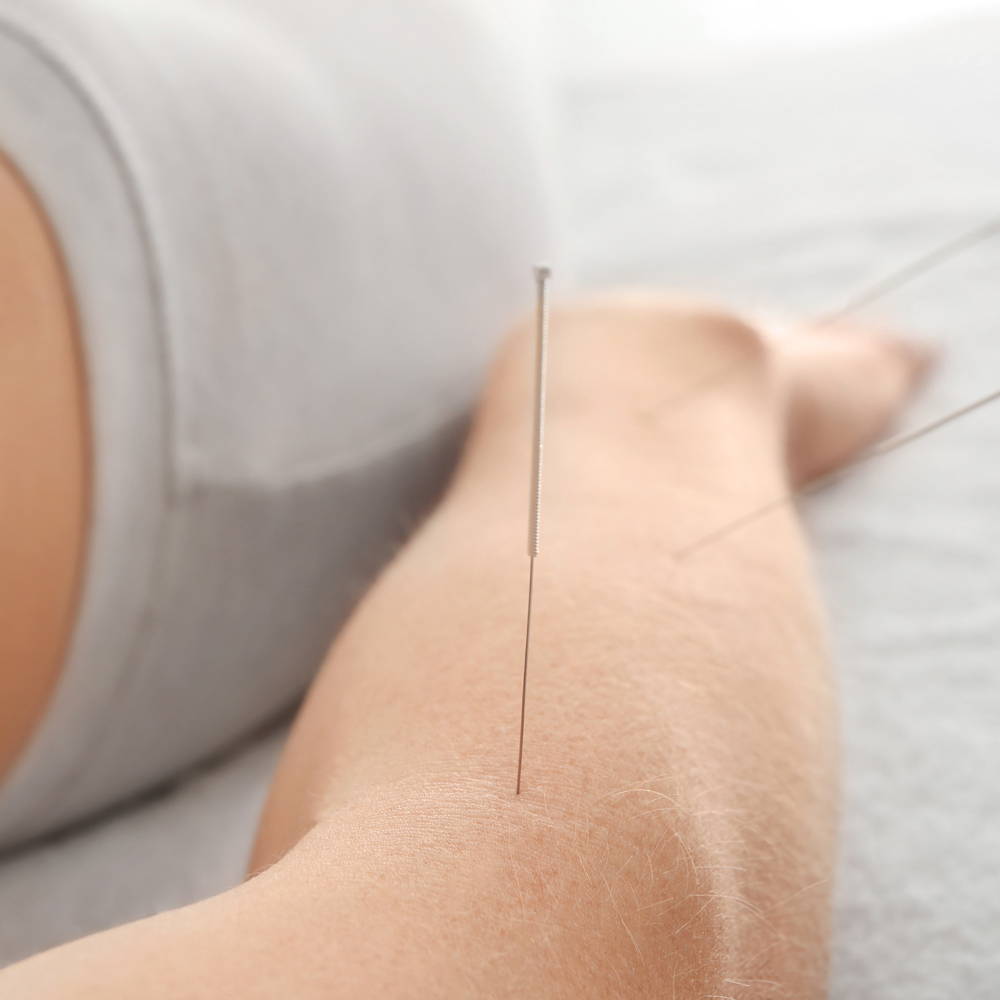 Acupuncture Needles for Arm & Leg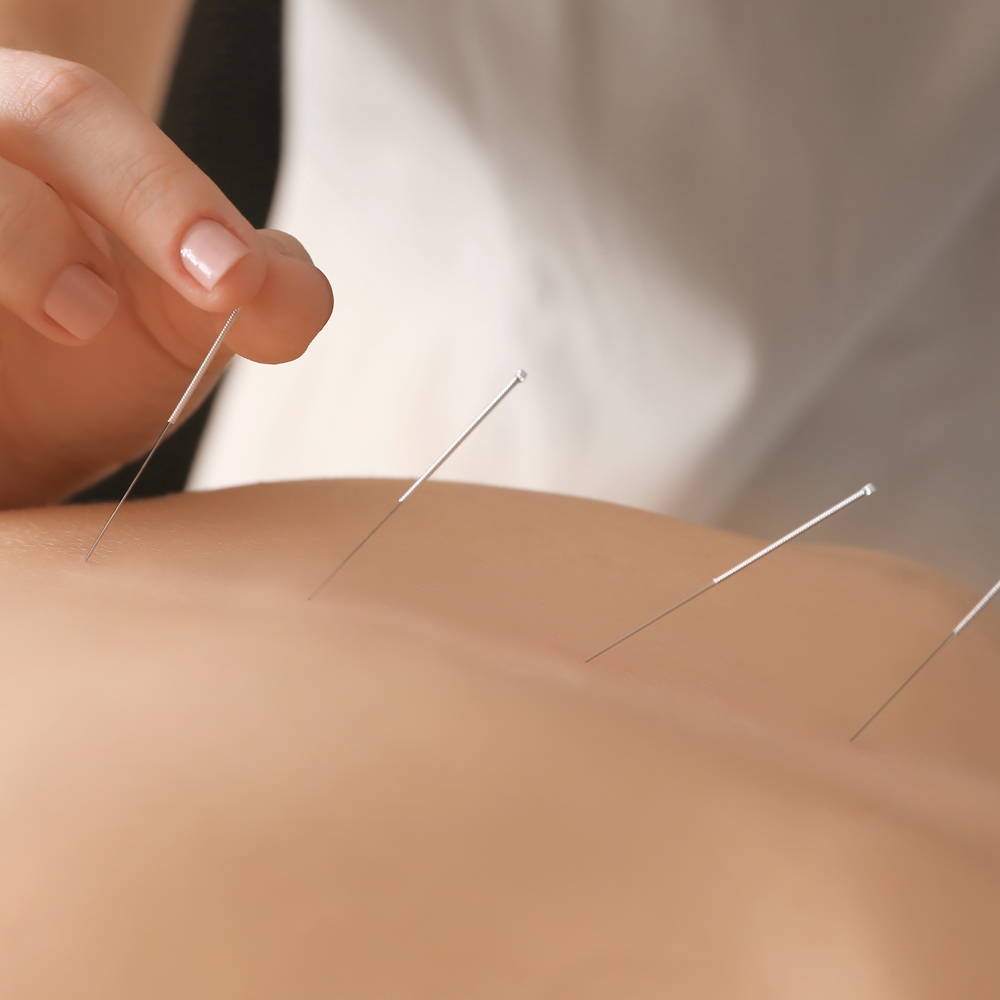 Acupuncture Needles for Thick Muscle
Are you a New Acupuncturist ?
Try our Needles sample for FREE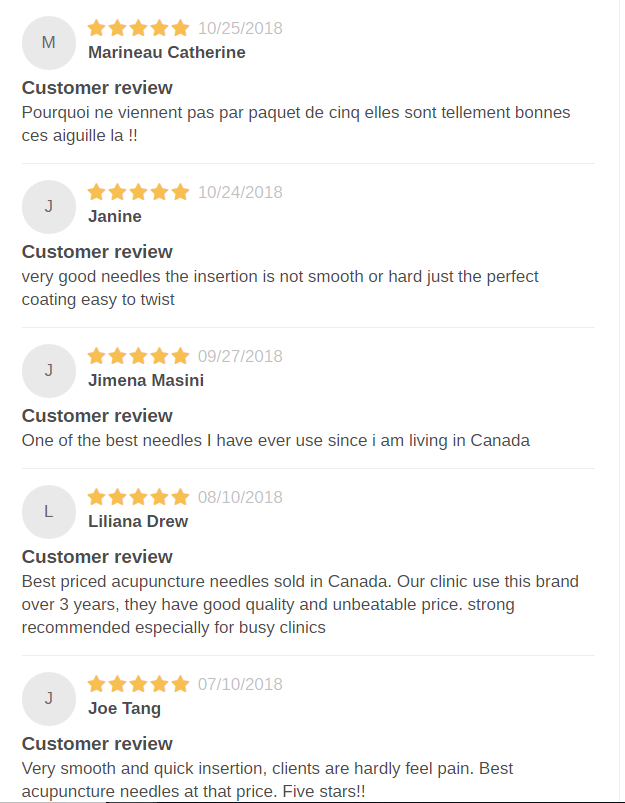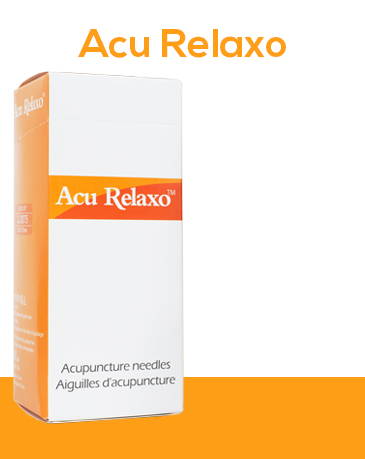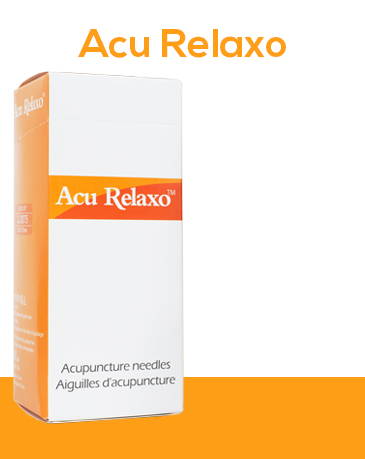 Our Best sellers acupuncture needles are from the brand Acu Relaxo™ and they are coated and known to be the painless acupuncture needles.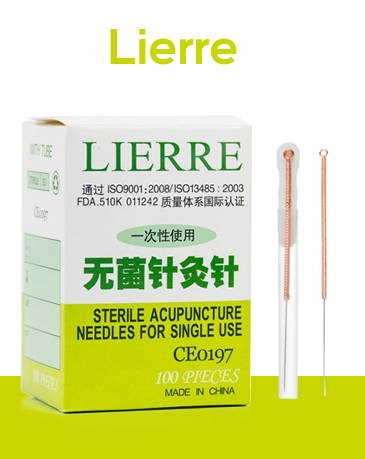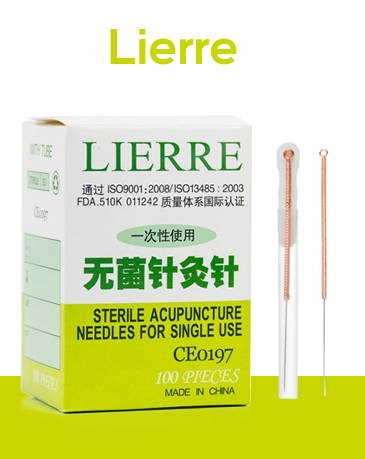 Lierre is our home brand, Chinese, non-coated acupuncture needles, that are not sharp. Only one offered in 5 bulk and golden coated needles.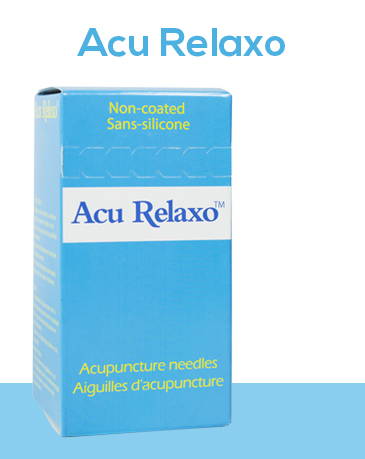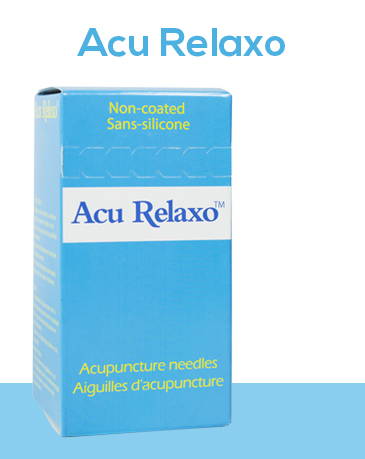 Traditional Chinese Style
Our Traditional Chinese Style needles are brand Zagu. Closest ones to the traditional Chinese acupuncture needles. Non-coated with copper handle.