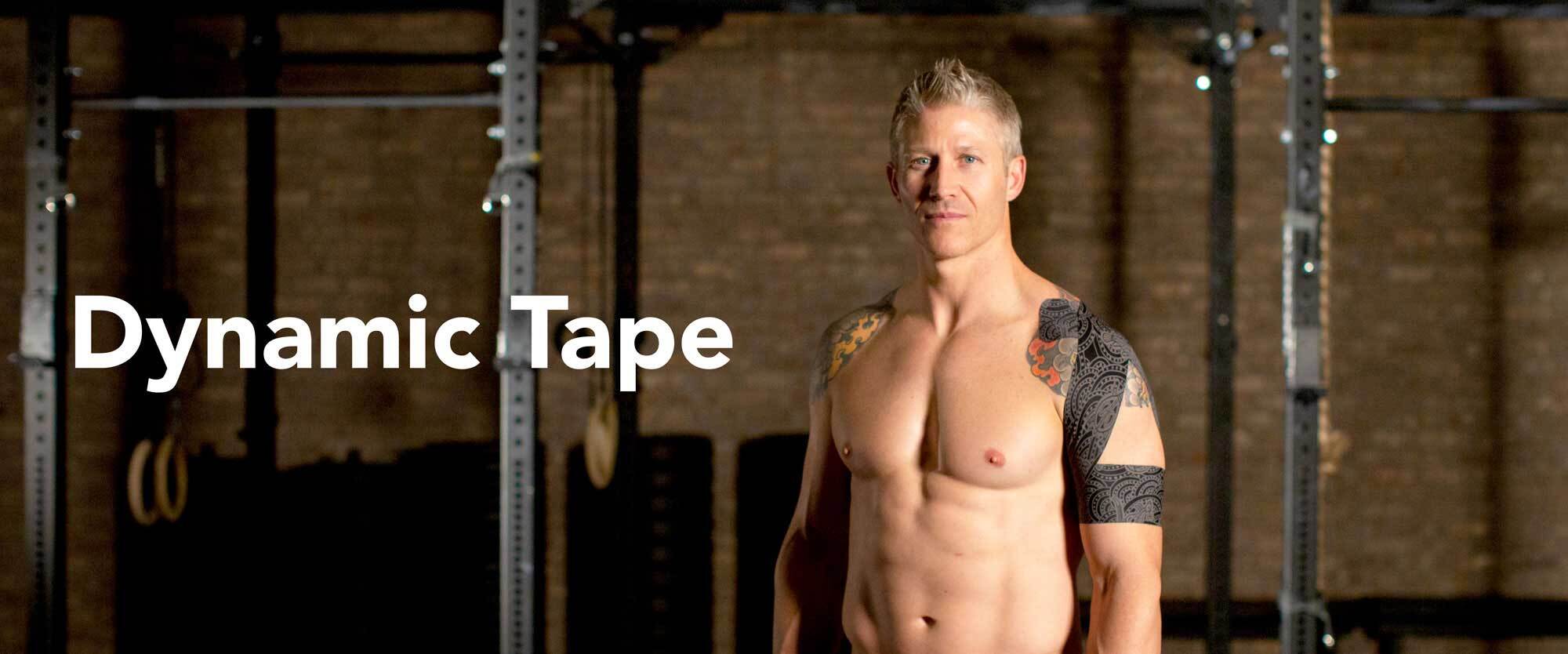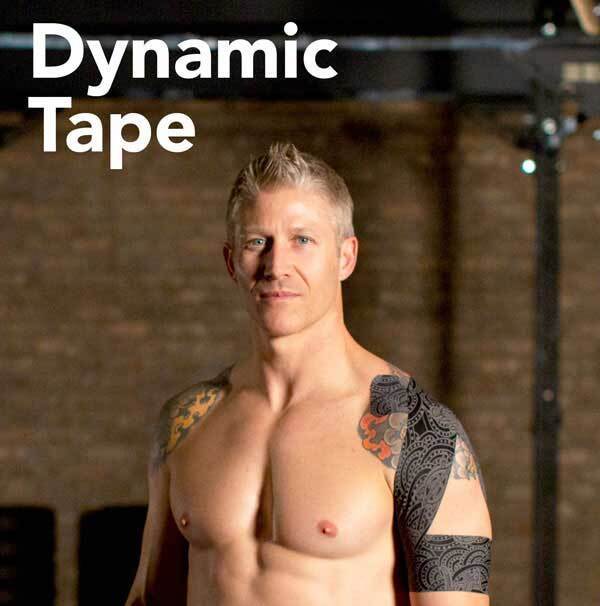 Dynamic Tape Global Ltd is a Physiotherapy equipment supplier which was founded by Australian Musculoskeletal Physiotherapist, Ryan Kendrick, and Swedish Physiotherapist, Ylva Kendrick. In order to help athletes, clinicians and clients to manage load, modify movement patterns and assist function, Ryan and Ylva launched their first biomechanical tape–Dynamic Tape in 2010. Due to the clinical effectiveness of Dynamic Tape, Dynamic Tape Global has expanded rapidly from Australia to more than 50 countries worldwide. Now it is highly qualified by instructors from Physiotherapy, Athletic Training, and Registered Massage Therapy.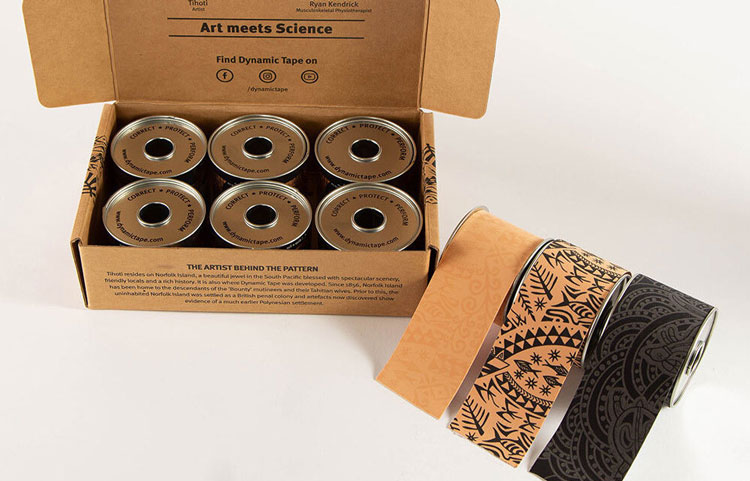 1. No movement-restriction
2. Absorbing workload
3. Re-injecting energy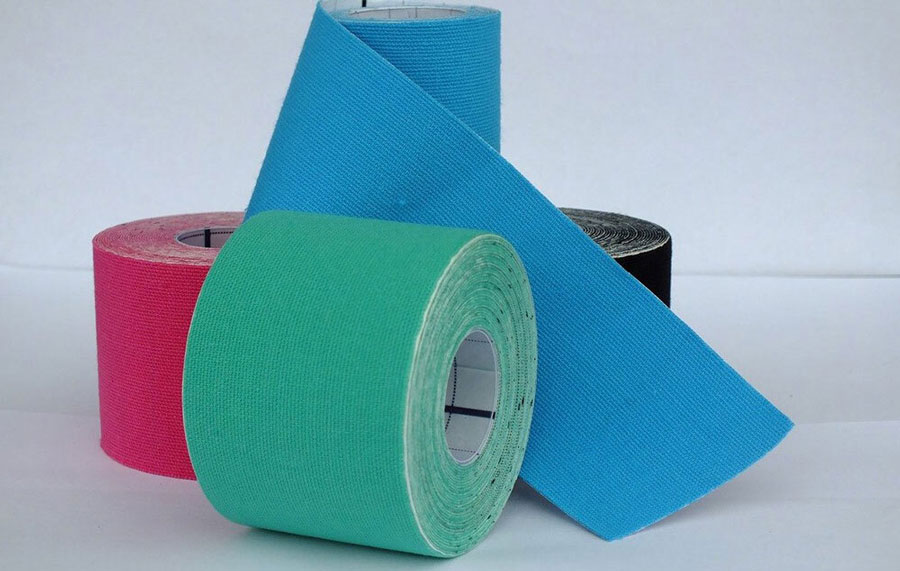 1. Movement restriction
2. Not absorbing workload
3. Not contributing energy effectively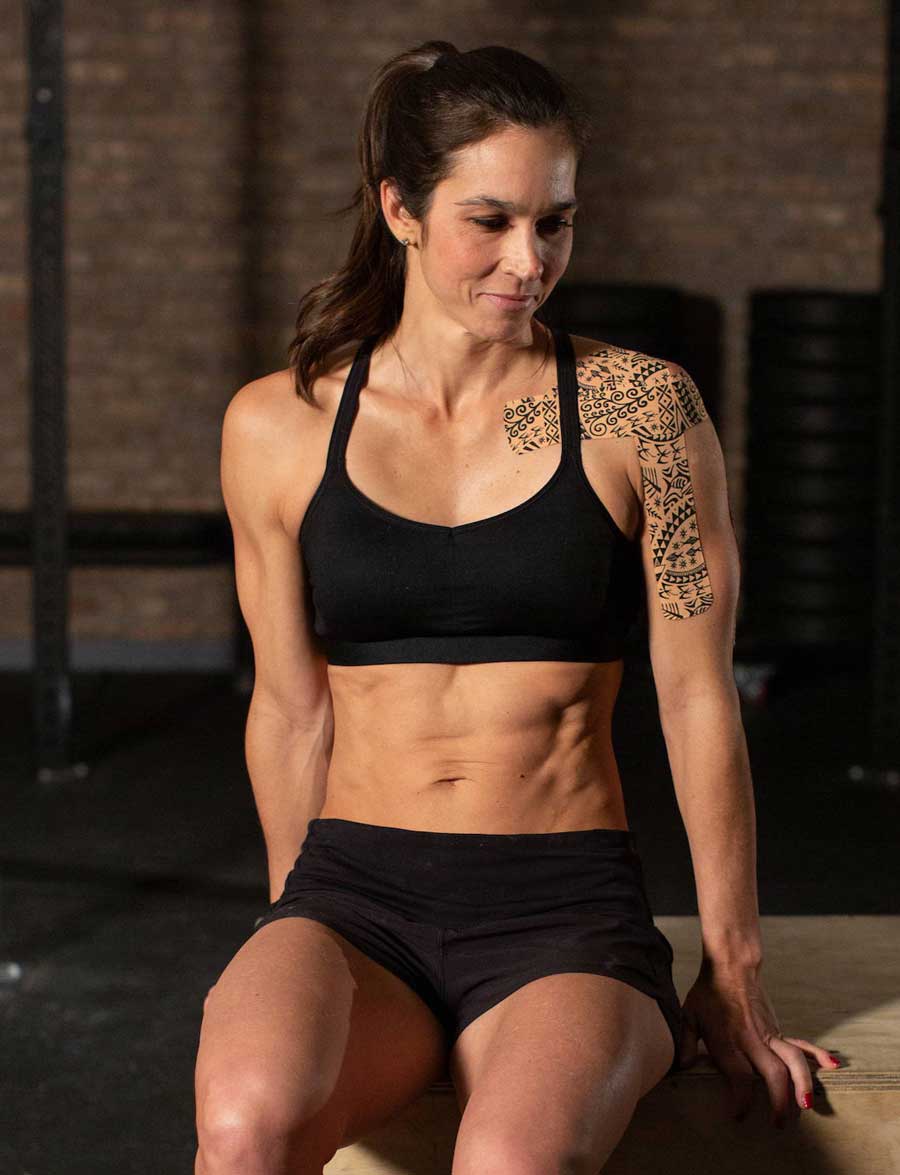 QUICK STEPs TO load management!
Manage Load. Manage Movement.
Manage Function.


Provides an external force to assist your body movement


No rigid endpoint-promotes natural full movement


Handles water well if apply it appropriately

QUICK STEPs TO Load Management!
An effective adjunctive clinical tool to manage muscle strains and ligaments sprains, overuse and biomechanical.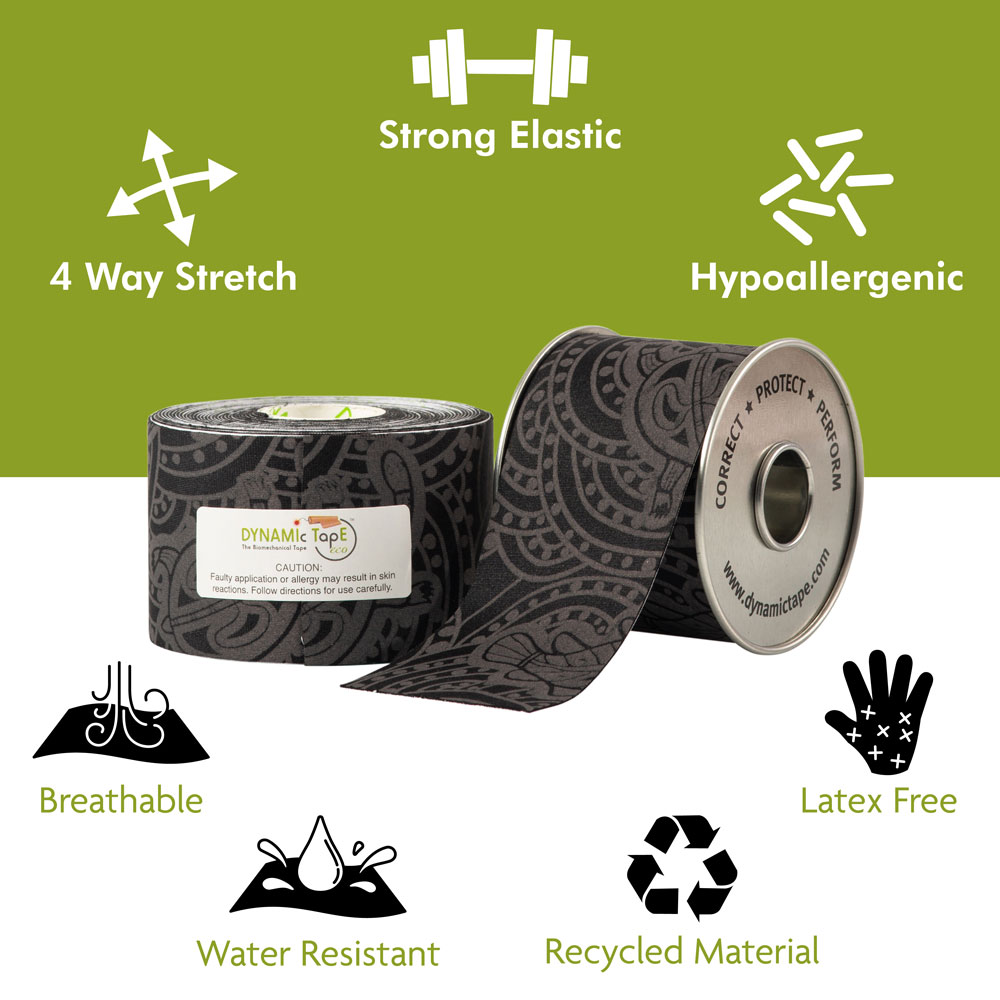 Apply On Your Muscles and Joints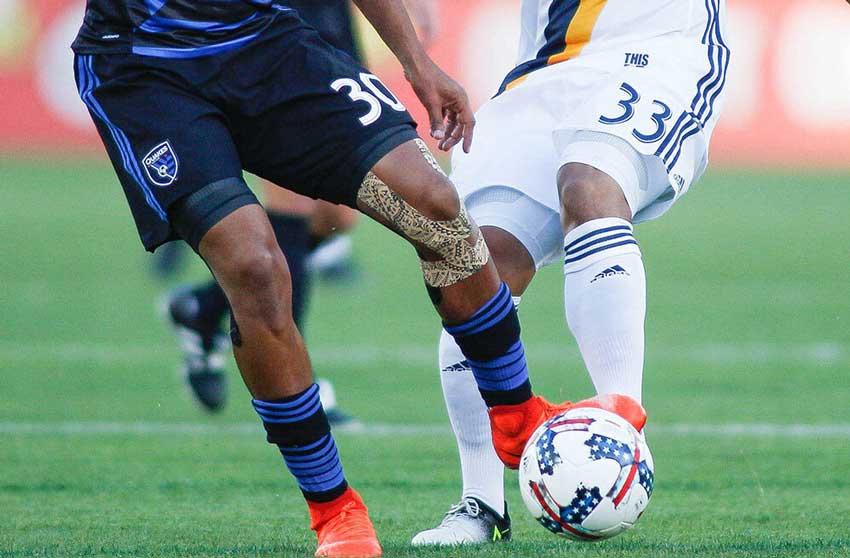 The company's new packaging system has removed all single use plastics and tape protection–all packaging is recyclable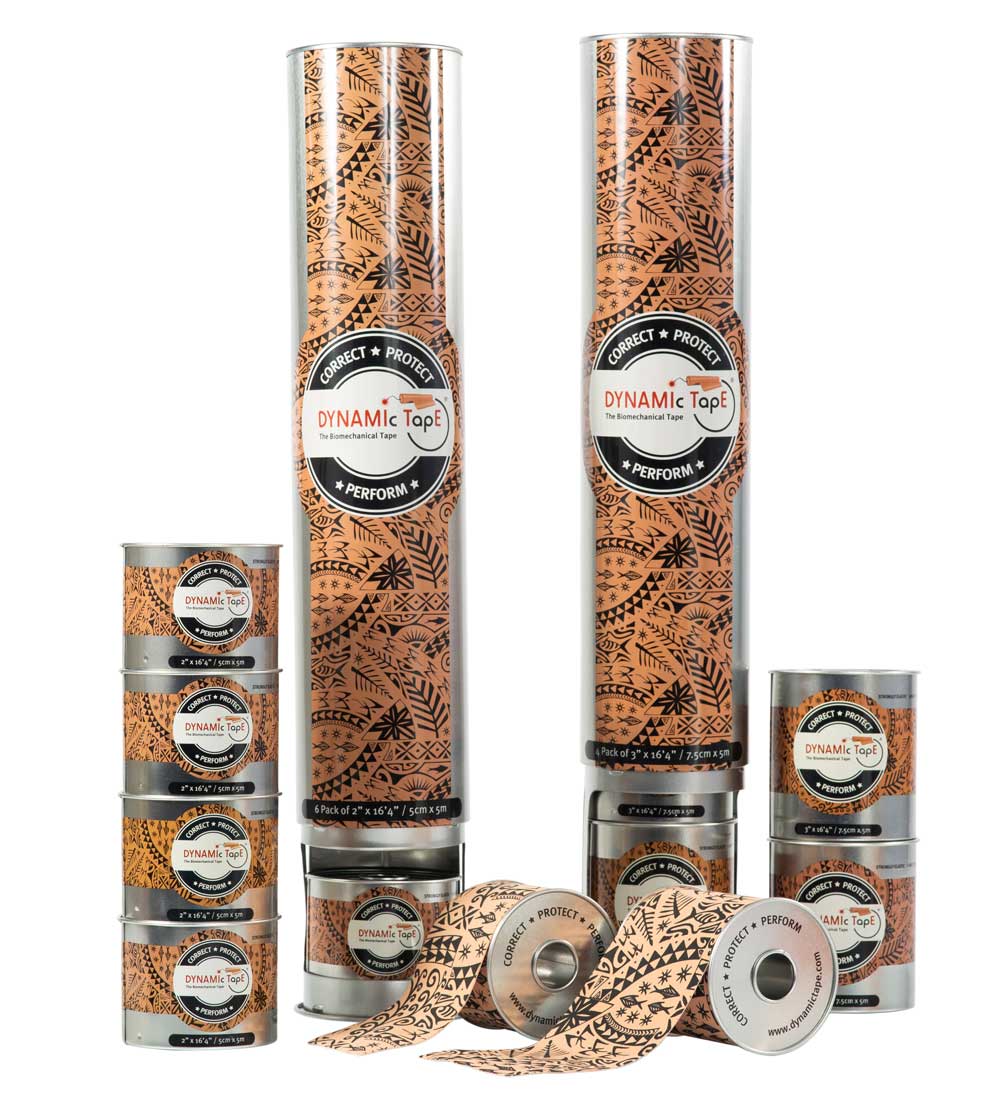 The Original Dynamic Tape
The Original Dynamic Tape with black tattoo or beige tattoo on a beige background is also recyclable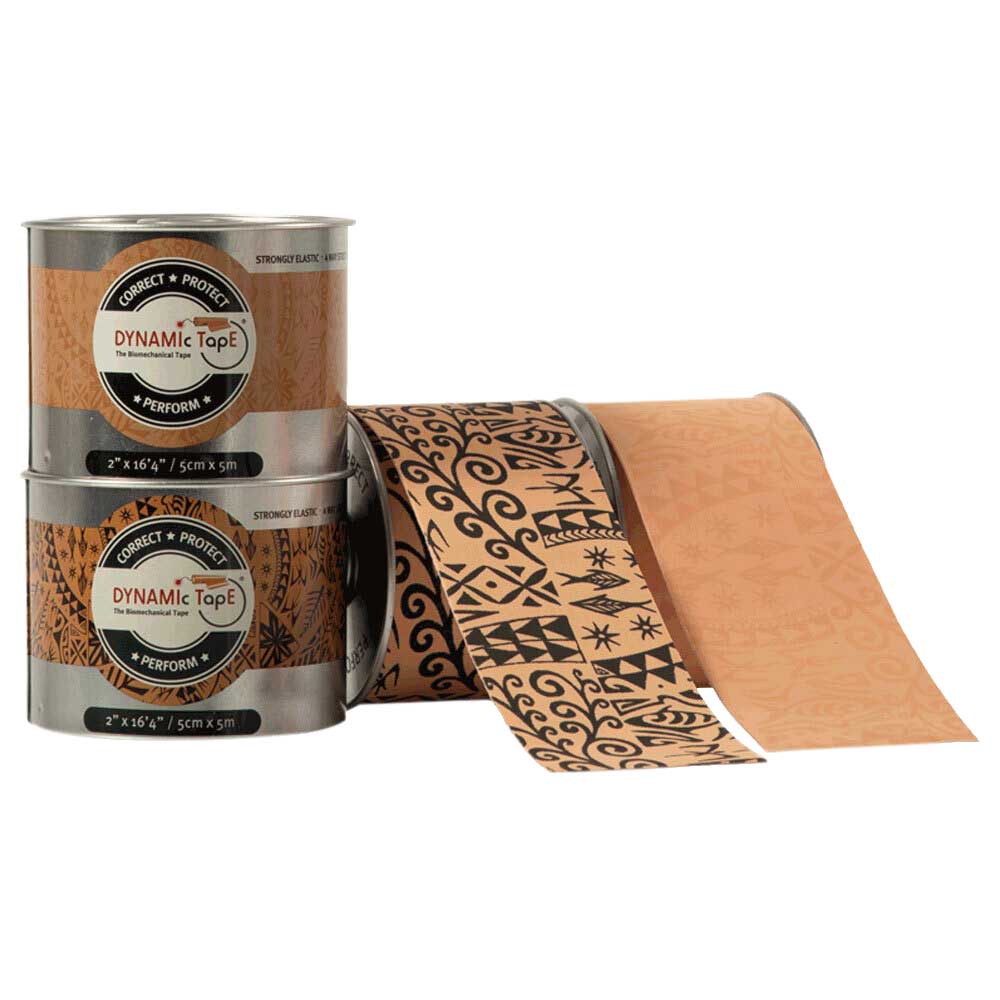 New developed patented material made from plastic bottles

Slightly lower recoil but much higher resistance

Restore normalized movement patterns
Buy Dynamic Tapes from Lierre.ca
"The Dynamic Tape is a great product as I was using it for a knee injury."
"Great quality, speed delivery and price"
Dynamic Tape is trusted and used by many athletes across the world
Actual research and case studies have shown that Dynamic Tape really helps people improve their performances
Dynamic Tape has been thoroughly tested and recommended by FICS as "Empowering Athletes to Maximal Performance…NATURALLY"