Mother's Day is just around the corner, and what better way to show the special woman in your life how much you appreciate her than with a unique and thoughtful gift? Skip the traditional options and surprise your mom with something that will make her feel truly loved. Whether she's a skincare enthusiast or a fitness fanatic, we've got you covered with a list of the best Mother's Day gift ideas. In the first half, we focused on gifts that support mom's daily facial skincare routine, while in the second half, we focused on gifts that ensure her daily fitness activities are well-equipped.

Everyone wants their mom to stay youthful and vibrant, and taking care of her skin is one of the most effective ways to help her achieve this. A daily skincare routine can work wonders in reducing the visible signs of aging, such as fine lines and wrinkles. Moreover, it offers a valuable opportunity for relaxation and self-care, which can significantly boost her confidence and self-esteem. With our top picks for skincare gifts, you can help your mom maintain her youthful glow and enjoy a truly indulgent and rejuvenating experience.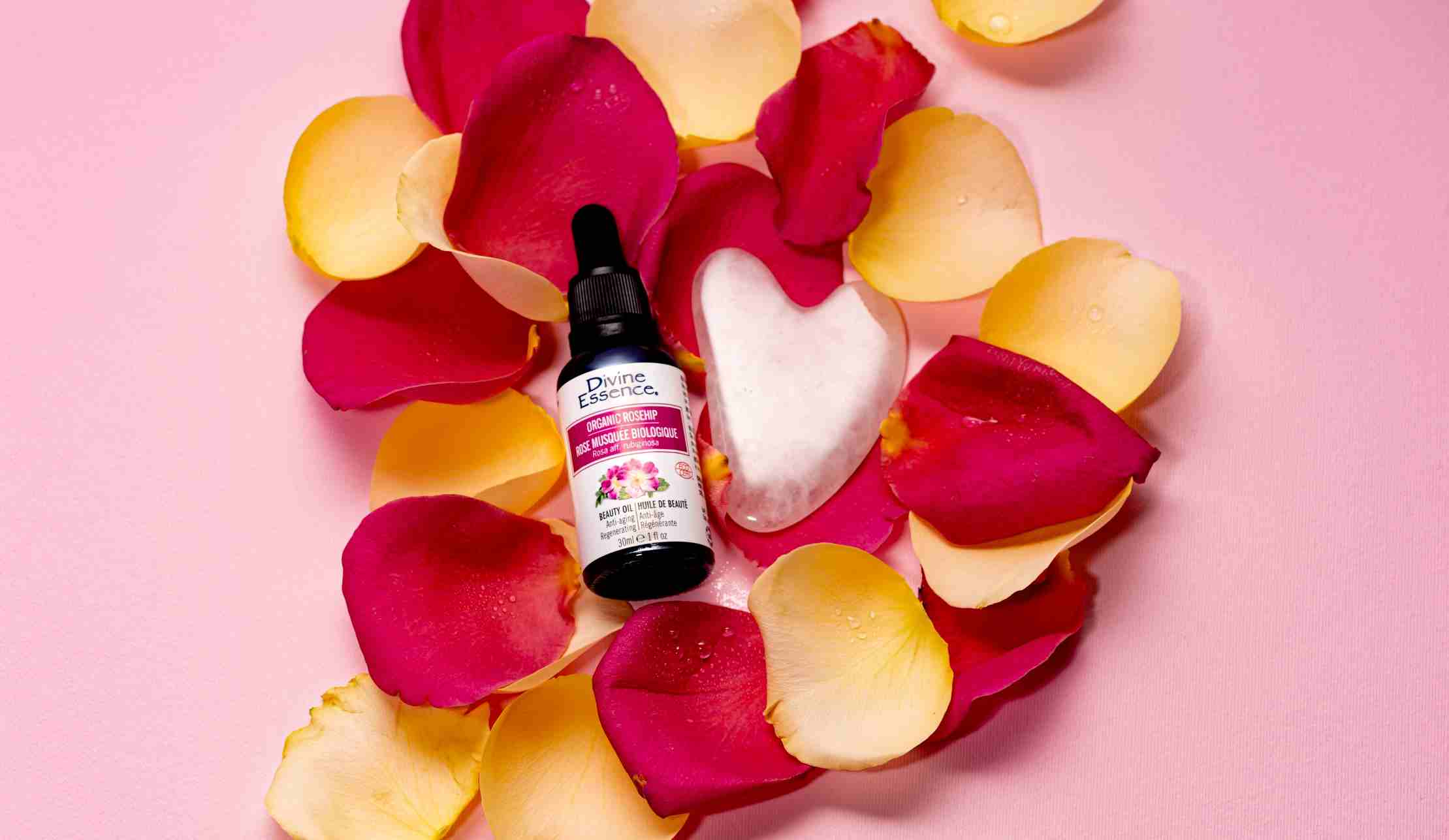 1. Rose Quartz Gua Sha and Rosehip Organic Beauty Oil
The Rose Quartz Facial Roller is a luxurious tool that helps to reduce puffiness, wrinkles and promote lymphatic drainage, while the Rosehip Organic Beauty Oil is an all-natural, organic skincare product that can help to nourish, hydrate and rejuvenate the skin. Together, these products provide a relaxing and indulgent self-care experience for moms to enjoy.
2. Green Aventurine Jade Facial Roller Thera Crystals®
Green aventurine is known to attract luck, manifesting prosperity and wealth. Our jade facial roller is another great gift for the skincare-loving mom. This ancient Chinese gua sha tool is designed to promote lymphatic drainage, reduce puffiness and dark circles, and improve skin tone and texture.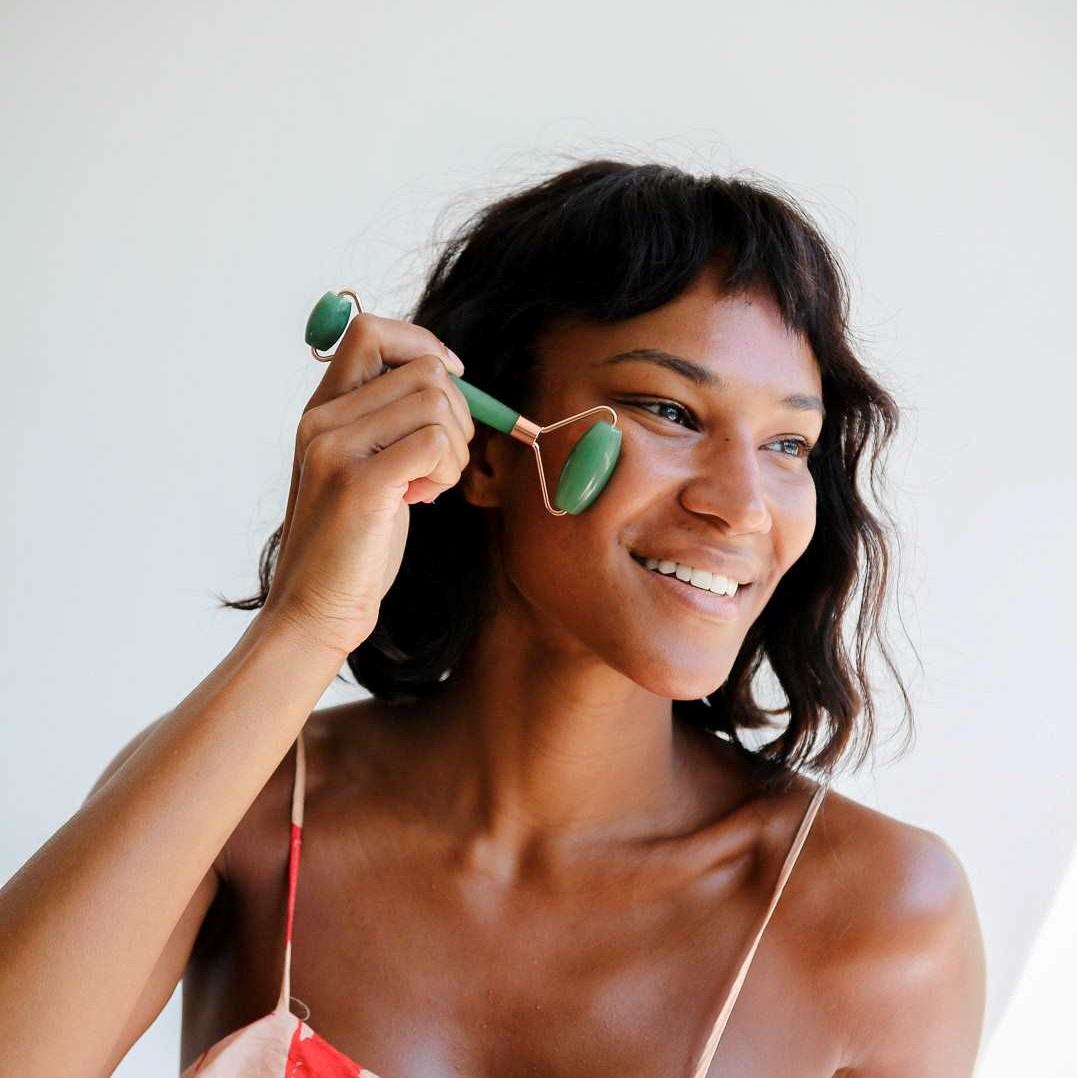 3. Jade Soft® Glass Facial Cupping + Organic Beauty Oil Kit
The
glass facial cuppings
help to increase blood flow and collagen production, while reducing puffiness and fine lines. And the organic beauty oil provides deep hydration and nourishment to the skin. This set provides an indulgent self-care experience that moms can use to treat themselves and prioritize their skin health.
4. Natural Balance Facial Massage Cupping set with Brush
This set is an excellent addition to any skincare routine. The cups are designed with a soft and flexible material that ensures a gentle and comfortable massage experience for the skin, making it perfect for those looking for an easy and effective way to improve their skin's health and appearance.
Looking forward to part II where we will be sharing some great gift ideas for mom's fitness routine. And, if you're looking for great deals, be sure to check out
Lierre.ca
's Mother's Day Sale 2023!