Experts on TCM since 2008
In-house Acupuncturists Dedicated to Inquiry & Treatment
We Offer Top Quality TCM & Physiotherapy Supplies in Canada
Free & Fast Shipping on all orders over $99*
1) Expert on TCM since 2008
2) In-house acupuncturists dedicated to inquiries & consultation
3) We offer Top quality TCM & physiotherapy supplies in Canada
4) Free & Fast Shipping on all orders over $69
We have over 14 years of experience specializing in acupuncture, cupping, and massage supplies. In addition to our traditional Chinese Medicine background, all the products that we offer are certified and tested by local clinics and professionals.
We have in-house acupuncturists with many years of experiences in the field. We know which products will serve you the best, and we are also able to take inquiries and consultation from customers who have questions about our products and services.
Since we work closely with TCM and physiotherapy manufacturers, we are constantly up to date with the newest technology and certification to ensure all our products are high quality and eligible in Canada. With a great deal of positive reviews and testimonials from our customers, we always stand by our brand name.
To ensure that customers receive their orders as quick as possible, we work closely with companies like Canada Post, to ensure we offer the best delivery service to you. We also provide FREE SHIPPING on all orders over $99*


*For more information about our shipping terms and conditions > click here
What Products Do We Specialize In?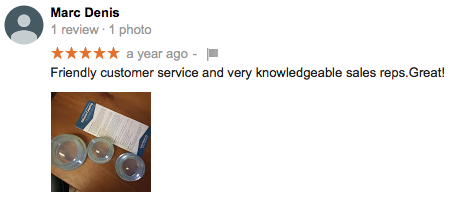 Lierre.ca is a Montreal based, Canadian e-commerce company with a strong mission to bring awareness to health, wellness, and beauty information to our customers. Since we began operating in 2008, Lierre has successfully differentiated itself by offering incredible products and services for a convenient and hassle-free experience in both physical and online stores to Canadians.



About Lierre - What Does it Mean?
The word "Lierre" is originally derived from the French word "ivy", which symbolizes blossom and longevity. The ivy plant is also is well-known for its resilience against hardship environments, which resonates to Canadians' hard-working spirit.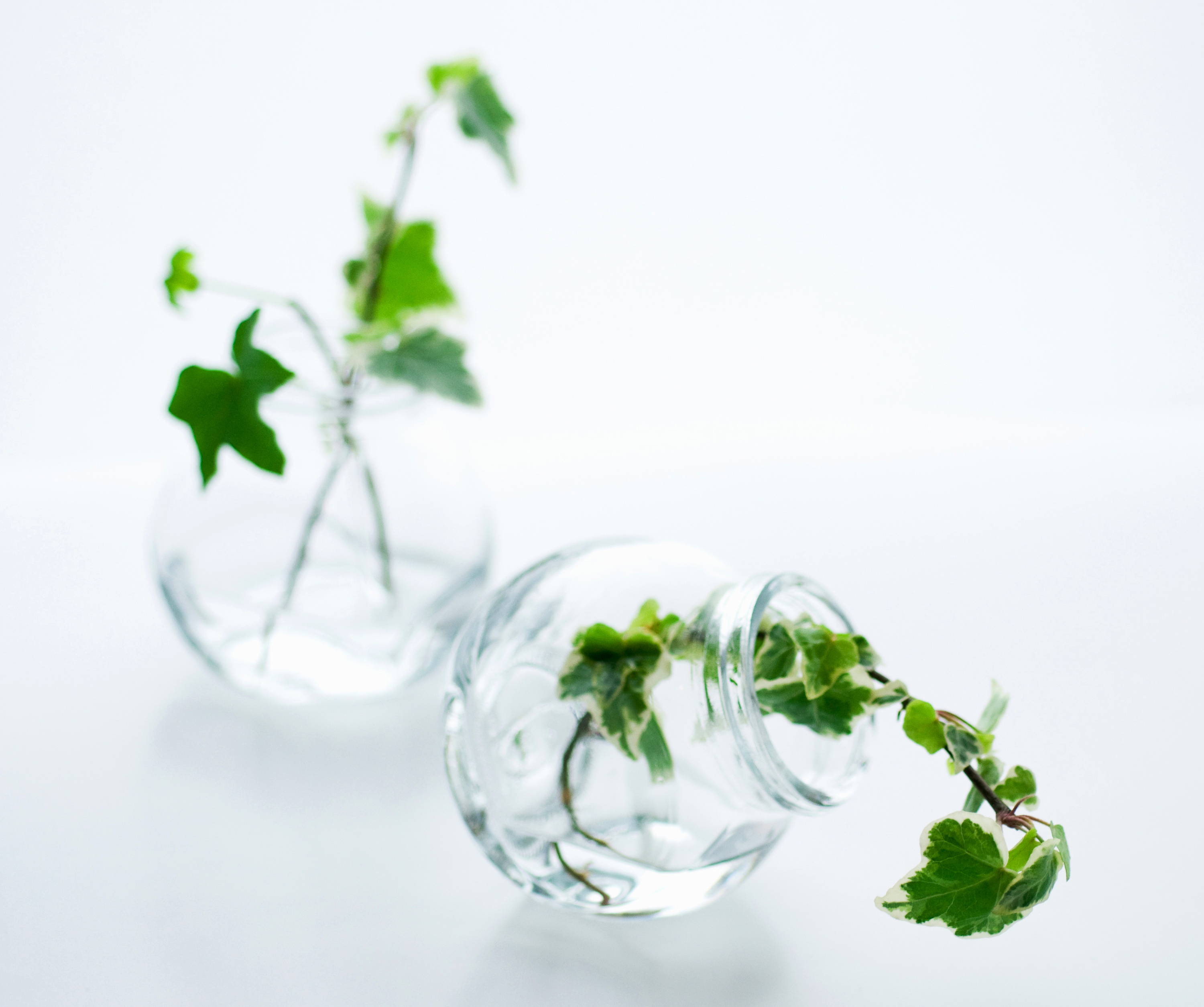 Today, Lierre.ca has become one of the most trusted suppliers for acupuncture needles, cupping and so much more. Recognized by acupuncturists, massage therapists, and clients across Canada. The images of Lierre are slowly becoming local choices for TCM supplies.
Since our establishment in 2008, Lierre has dedicated its expertise in bringing awareness and importance about health, wellness, and beauty to all customers. Today onward, the online store is still growing rapidly with our developed in-house brand products. We have also steered focus on personal care and cosmetic products because we believe that taking care of yourself, and your skin is important, and a form of self love.