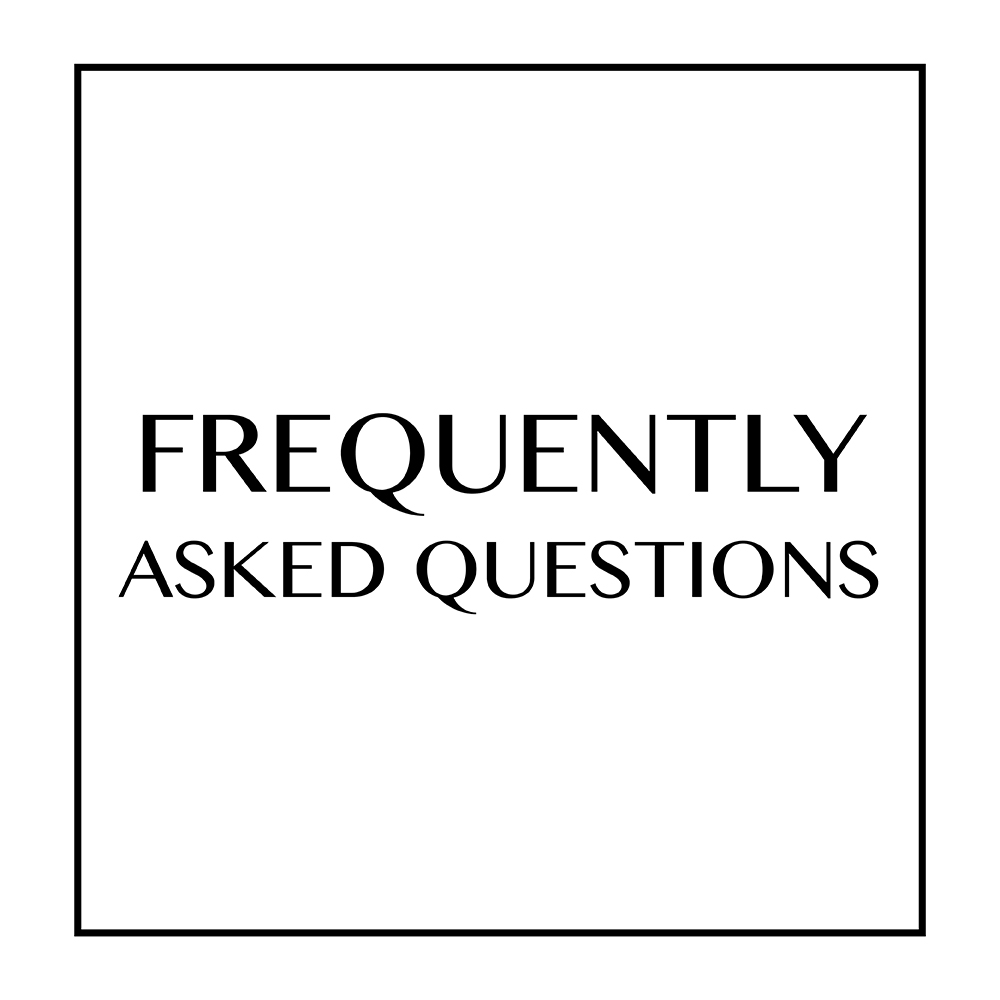 Placing an order is easy at lierre.ca online shop.
Sign up for an account, log in your account and add the items to your cart, fill in your shipping and payment details. We'll ship your order to any address in Canada and the US.
You can place an order by email or telephone, our customer service staff will contact you for shipping and payment.
In-store purchase: you're welcomed to our local store located at 2190 Le Corbusier, Laval, Québec H7S2C9.
How can I get a free shipping?
Orders are shipped in Canada can be applied a free shipping. In order to get a free shipping your order must be over $99, shipping address in Canada. Please be advised that some items are over size or overweight, they are excluded from free shipping policy. Please refer to our shipping and return policy for details.
We only ship within Canada now. Default shipping carrier is Canada Post; however, we reserve right to choose any carrier for free shipping orders. For orders less than $99, shipping fee is charged based on Canada Post online calculation. If the actual shipping charge is more than the online calculation, we reserve the right to switch to UPS or Fedex without informing.
Can I make an order and pick up at store?
Yes, you can order online and pick it up at our local store. If you order online you must be pay shipment, and you have to call or leave message to inform us this order will be picked up. In this case, the shipment will be refunded
If you order by email and telephone, you don't have to pay shipment because we'll manually process your order without charging shipment.
We accept Mastercard, Visa Card, Paypal for online orders. Store purchases can be paid by Visa, Mastercard and Interact .
How can I cancel my order?
You can cancel your order before it is shipped out. You can call us 1-450-973-2999 or email us: service@lierre.ca
If the order has been shipped out, it can NOT be cancelled. But you can return it to us when you receive it.
Please be advised that return orders in this case will be applied shipping charge. If the order is paid shipment, the shipment is non-refundable.
Please refer to our Shipping and Return Policy for details.
What if I left the wrong shipping address for my order?
Please contact us as early as you can when you find out you have left the wrong address. If your order is still in process, we can change the shipping address free of charge. Unfortunately, if your order has been shipped out, a change of address will be processed by the carrier company. An extra charge of $18 will be added to your bill (charged by Fedex or Canada Post). If the order is returned to us by the carrier company due to the incorrect address, a return shipping charge will be added to your bill.