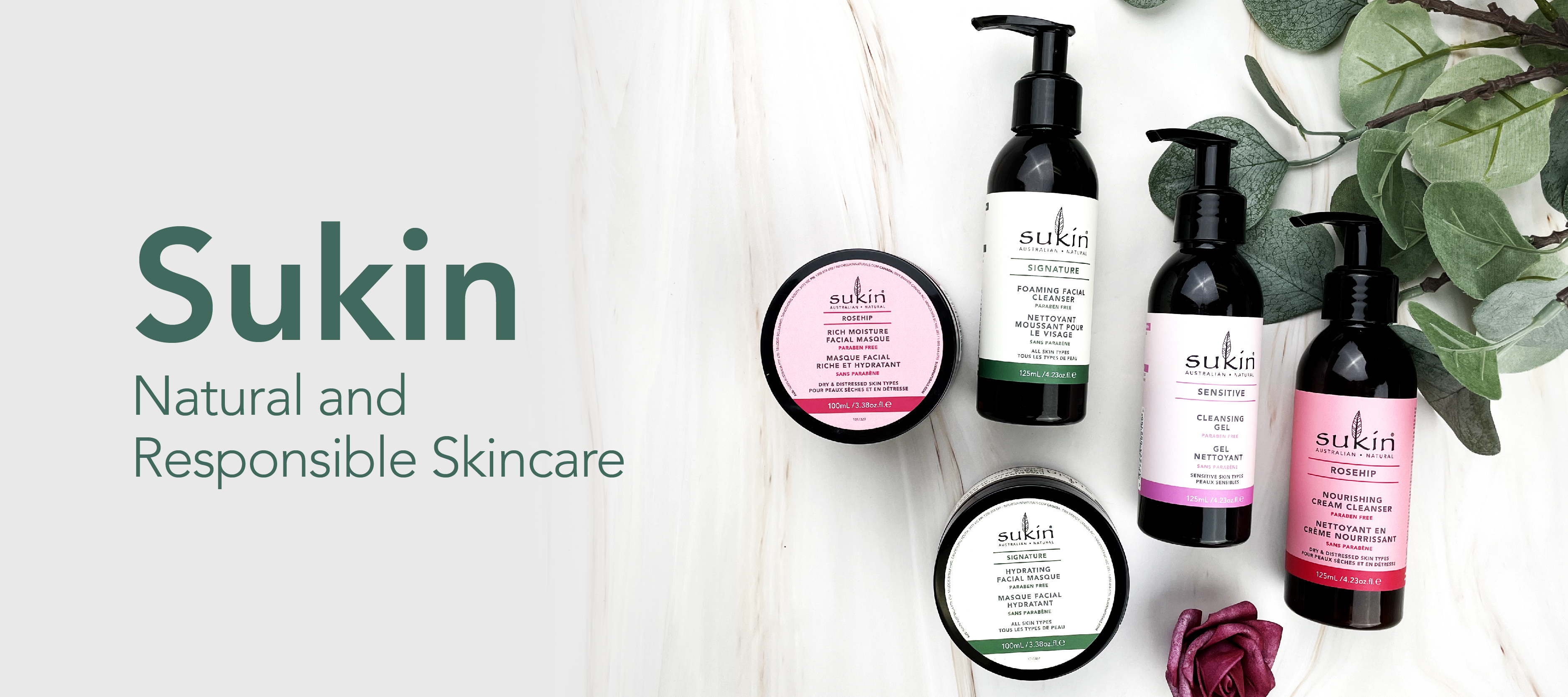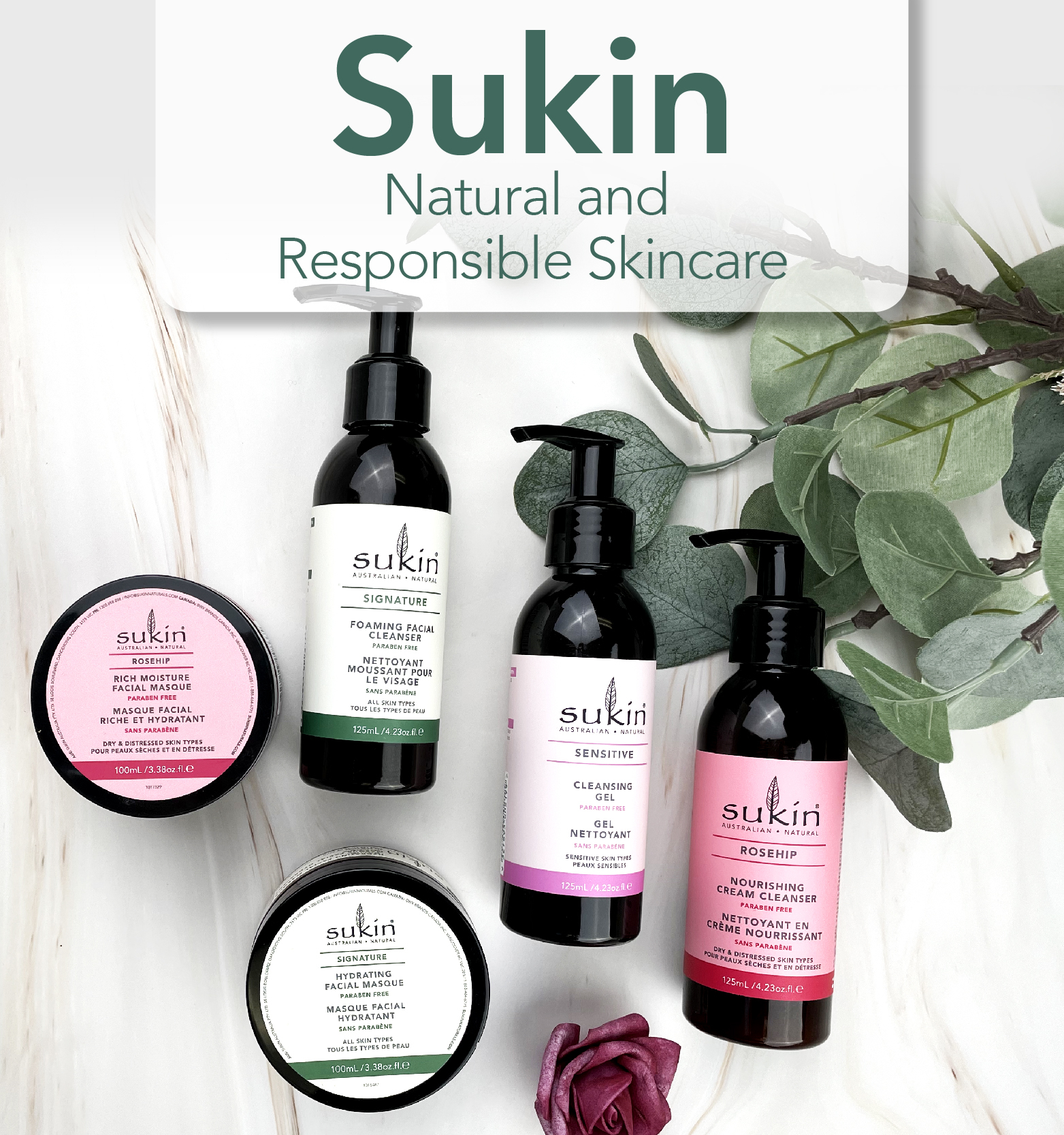 Sukin Naturals is an Australian based brand that produces organic and cruelty free skincare products. Not only is it benefiting your skin but the brand has also taken steps to be rendered an ecologically responsible business as they have no carbon footprint. Their philosophy is simple: If its found in nature, it has the ability to properly nourish your body inside and out.

With this in mind, Sukin offers a wide range of skincare products for those who have regular, acne prone, problematic, and even dry skin.

Why is it important to use skincare from ecologically responsible beauty brands?
It is a fact that climate change is an ever growing issue. We have 12 years to work to reverse the effects of global warming before it becomes too late. Brands like Sukin understand the importance of this issue and are actively taking steps to reverse the damage that we have done to this planet by avoiding the creation of even more carbon emissions and pollution. More so, Sukin does not test on animals and are classified as a cruelty free brand.


At Lierre, we believe that everyone should try to be as ecologically responsible as possible. That is why we are making the continual effort to be able to offer better alternatives to skincare, beauty and lifestyle products.