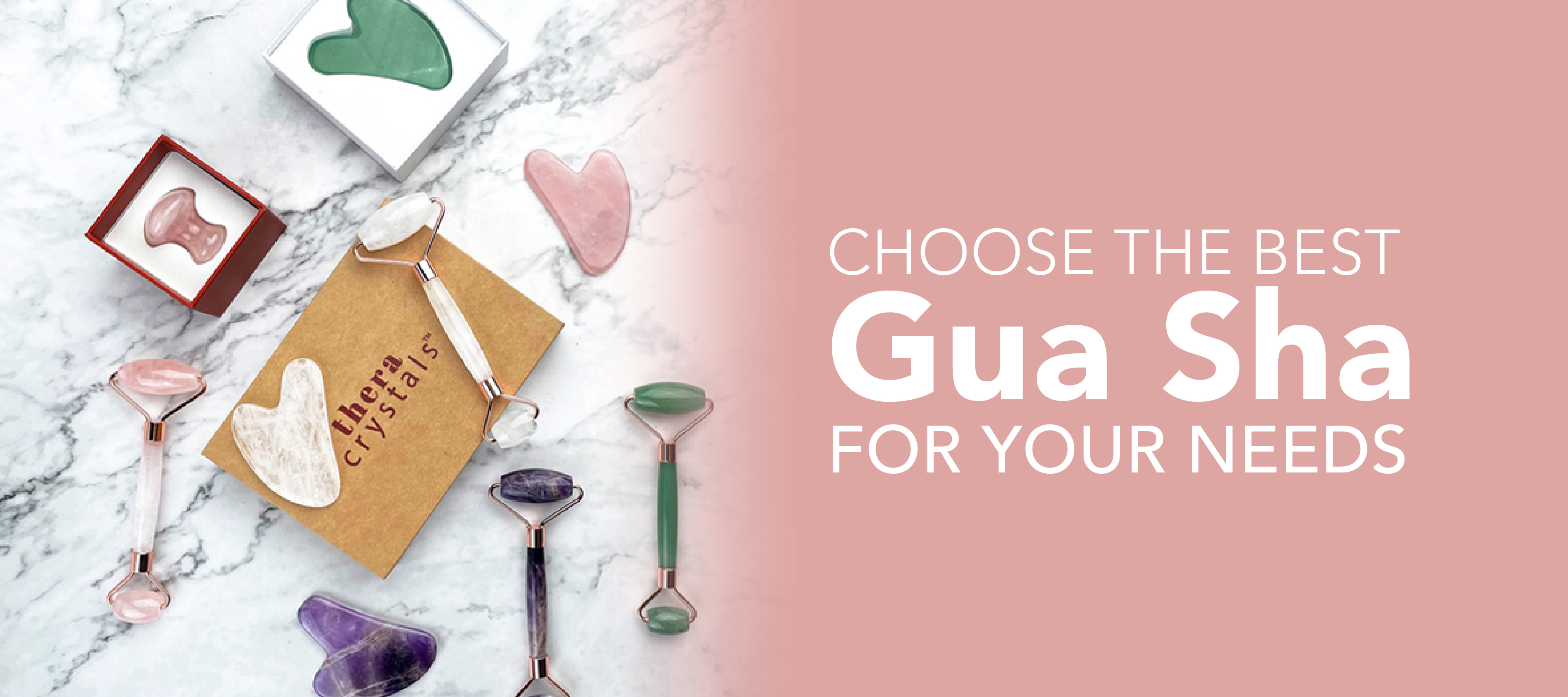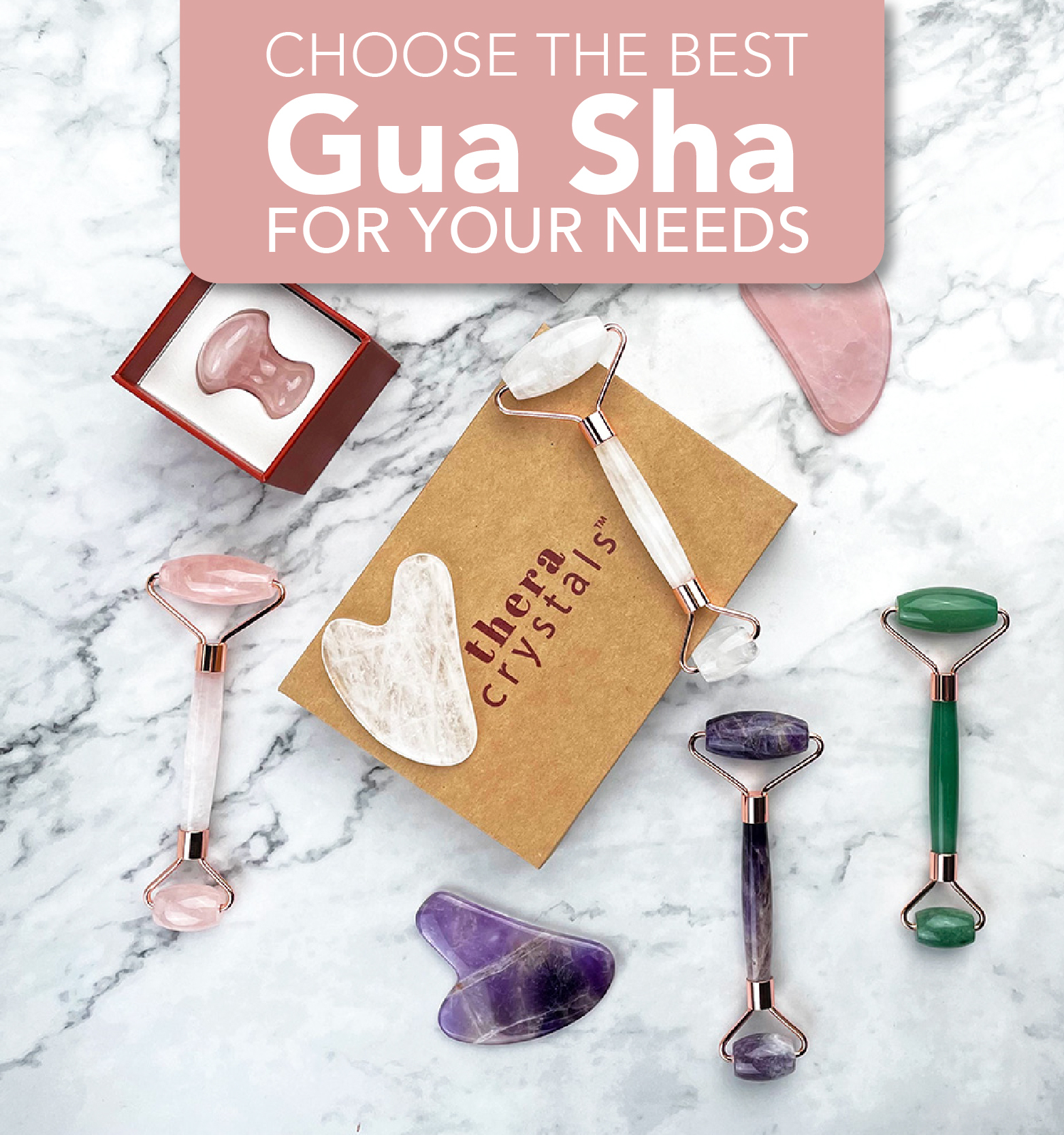 Gua Sha is an alternative therapy for improving blood circulation. It basically scrapes your skin to give it a natural blood flow. It can be used at home by yourself (very easy to learn and manipulate) or for a professional, that uses it at the clinic. It can help patient from muscle pain, muscle tension and chronic pain.
Before starting make sure you apply on clean face, and with your favorite oil or cream. With light pressure, you start scraping. Make sure that you constantly apply with light pressure, to work on your face effectively.
Forehead: This area will work on the healing.
Down the nose: For sinus flow.

Cheeks: Go from the side of your nose to across your cheek, to detox, and better lymphatic drainage.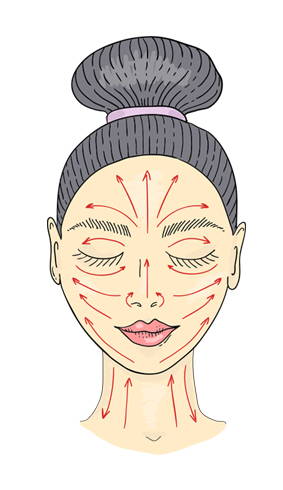 Finally, from the bottom to your neck, Voila! You will have a better blood circulation!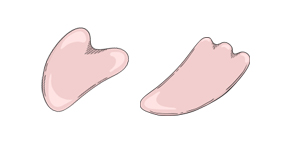 Third Eye: Use a curved part of the Gua Sha to relieve headaches. Stay at a bone of the brow for better result, and relieve migraines.
Outer eyes: To work on your lymphatic drainage

Under Eyes: Your eye bags will disappear, it will depuff that area.

V-line: Better shape for your jaw.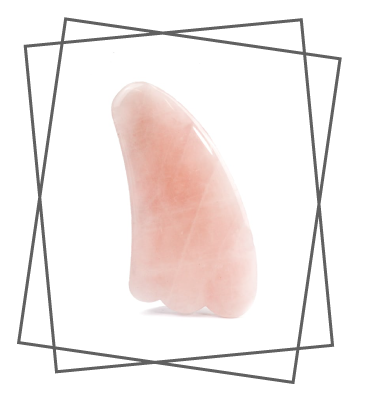 will help you in many possible ways, put some pressure on certain spots that you feel it is necessary for a relief, my favorite part is holding it at brow bone, in the middle because it really helps after a long day of work.