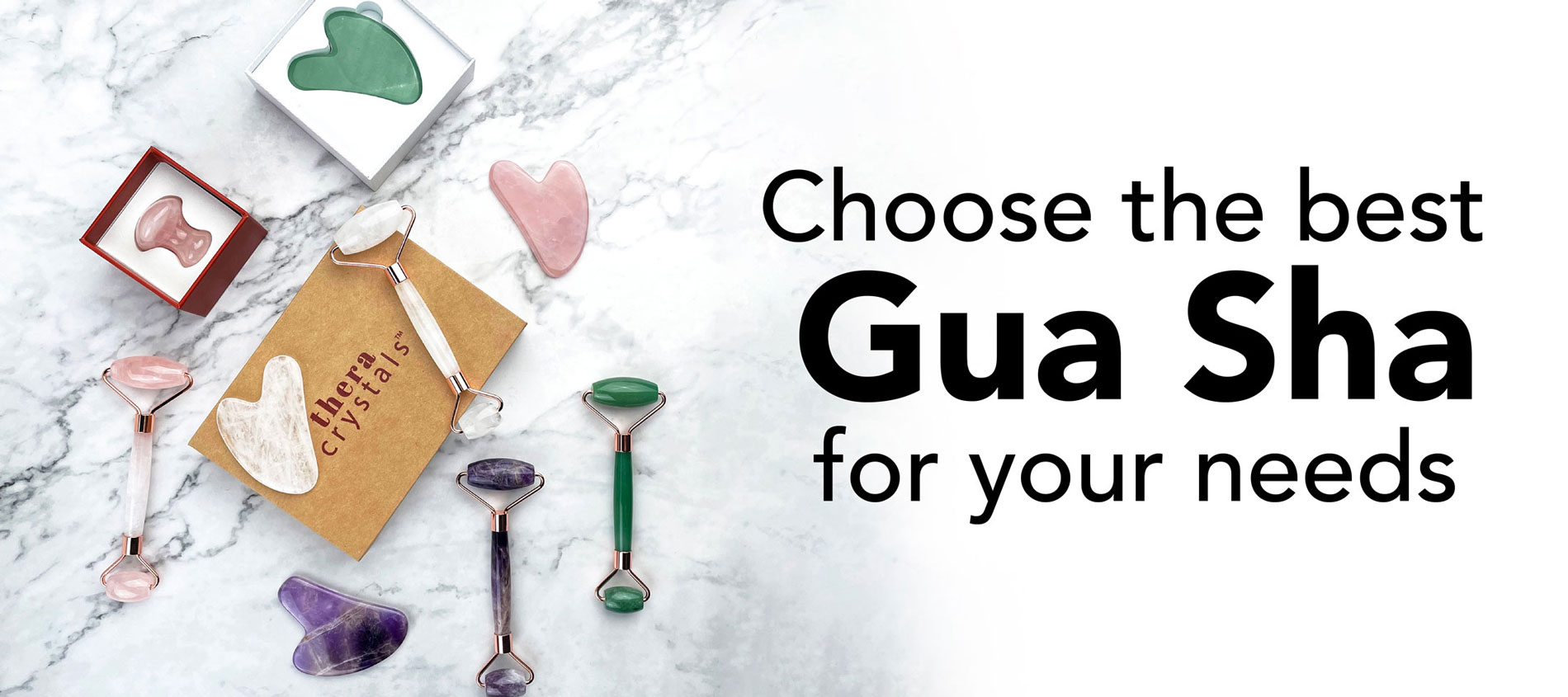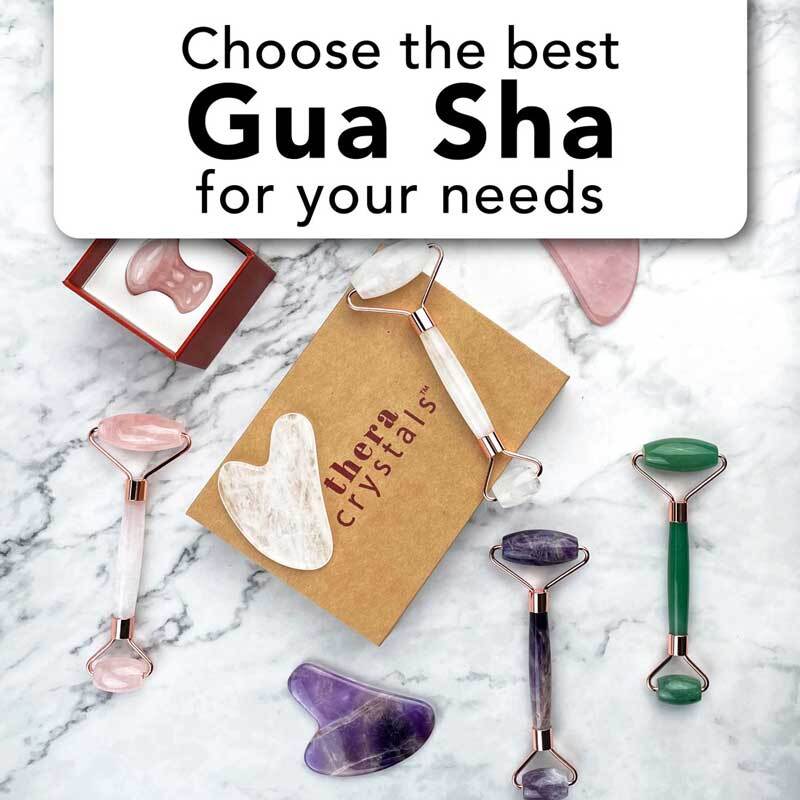 Gua Sha is both the name of the treatment and the name of the tool that is used during therapeutic practices. As a TCM treatment, it helps release unhealthy elements from the skin as well as encourages healing. As a tool, it is widely used in facial massage, deep tissue massage, and scraping therapy. The materials of Gua Sha tools are jade, rose quartz, porcelain, and basalt which can be made into different shapes.
What to do before Gua Sha?
Before starting Gua Sha, you need to apply massage oil, cream, or lotion on clean skin. Please never do gua sha on dry skin. Then, you can choose the best Gua Sha tool in order to meet your needs since gua sha can be applied on both face and body. Different shapes and materials of Gua Sha stones are used in facial Gua Sha and body Gua Sha differently because they have different features.
Forehead: From the middle of your forehead and up to your hairline- help healing.
Eyelids: From inside of your eyes to outside- work on lymphatic drainage.
Under Eyes: From outside of your eyes to inside- reduce eye bags.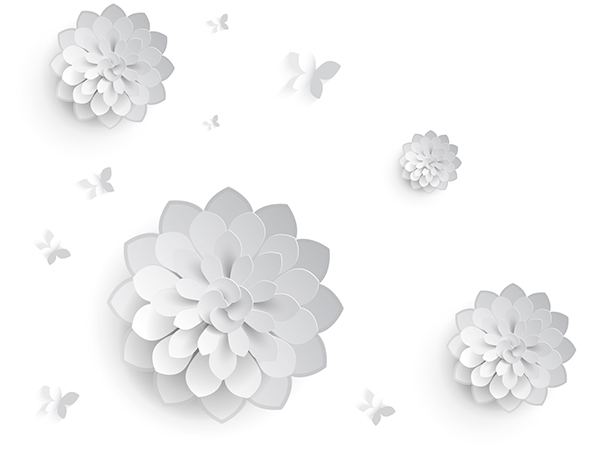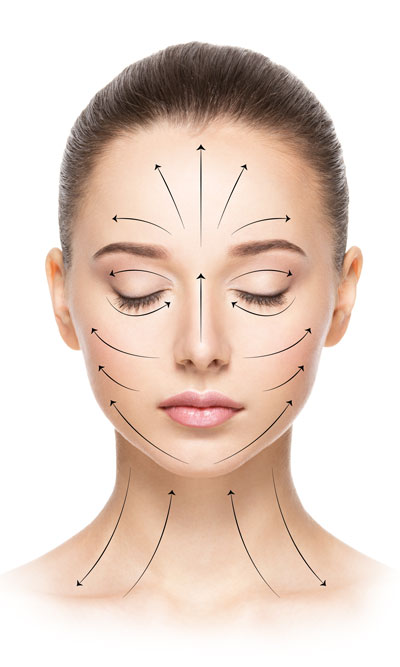 Neck: From top to bottom of your neck, and from bottom to the top- promote better blood circulation.
Third Eye: From the middle of your eyebrows and up to your hairline- relieve headaches.
Nose: From bottom of your nose and up to your forehead- for sinus flow.

Cheeks: From the side of your nose to across your cheek- detox lymphatic drainage.

V-line: From your jaw and up to your cheek- better shape for your jaw.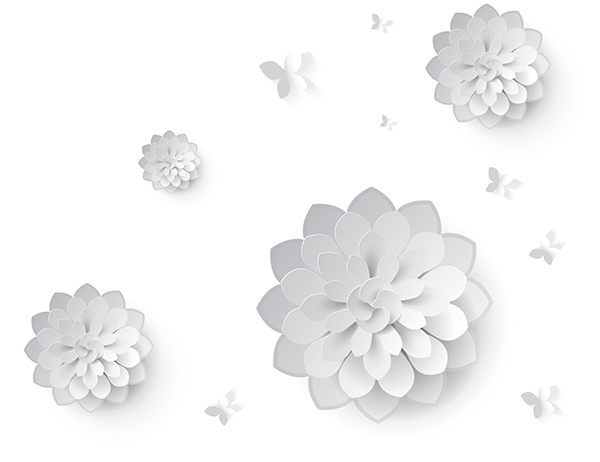 Thera Crystals® Gua Sha Tools
Neck & Shoulders: From the bottom of your neck and up to your head, and from the bottom of your neck to your shoulder- relieve neck pain.

Back: From your upper back down to your waist, and from your waist up to your upper back- relieve tension from muscles.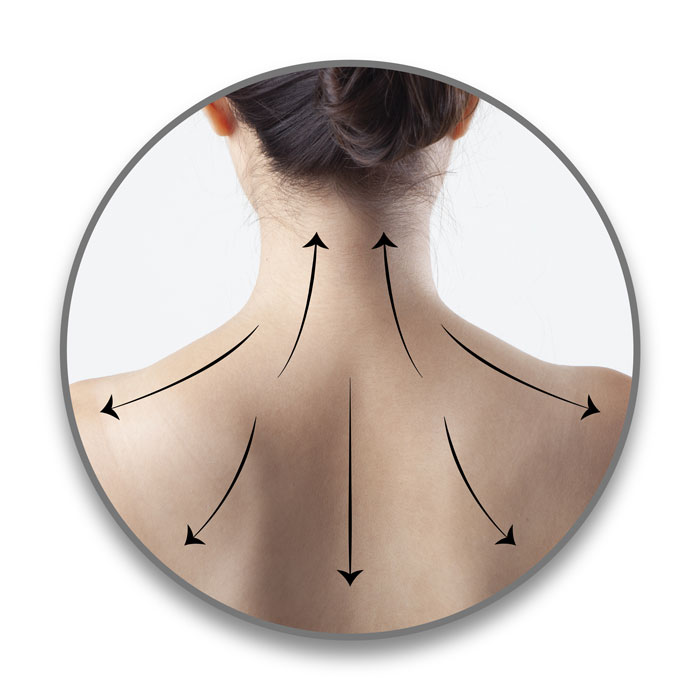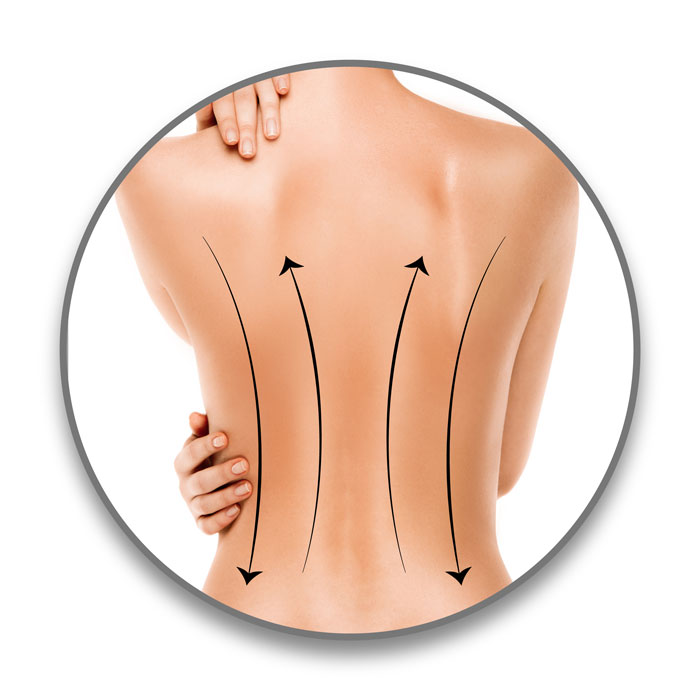 Stomach: From your bottom belly up to your upper belly, and from your upper belly down to your bottom belly, avoid your belly button- deal with digestive issues.

Legs: From your thigh down to your knee, and from your calf up to your knee- help relax and anti-cellulite.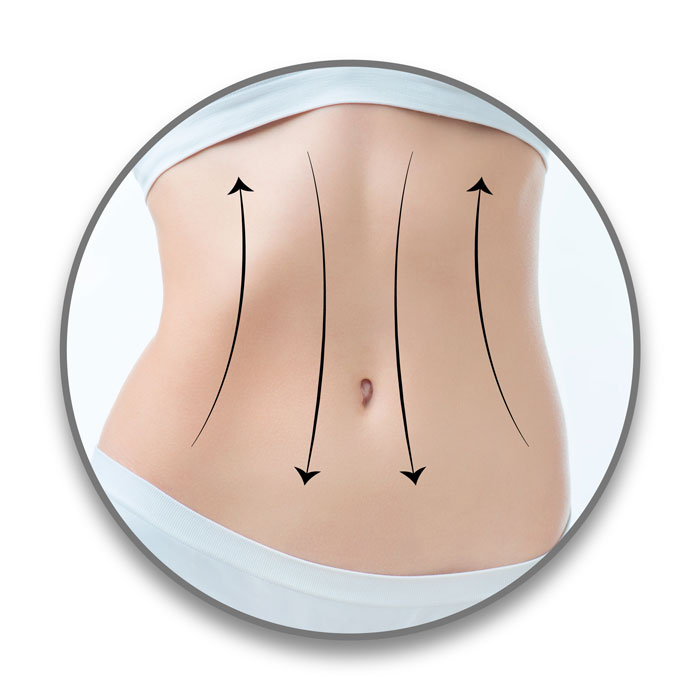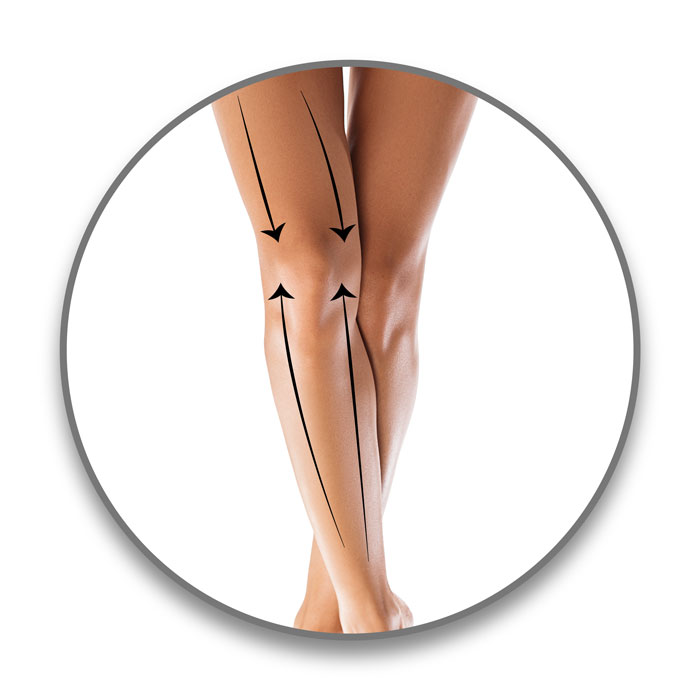 Which Gua Sha shape to use?
Use Tooth Shape Gua Sha on back