Simple, effective and pure cleansing tool, that will help you feel a whole new experience. It is made of 100% natural Konjac Korean Plant root, and it is eco-friendly.

Soft as it is, it will clean your face, and leave a fresh, glowing and silky smooth face. Ideal for cleansing, detoxifying and eliminating dead skin cells while balancing the skin's PH. With different shapes Konjac Sponge, depending the concerns or imperfections that you want to tackle.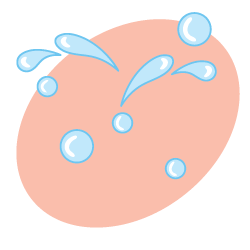 Soak the sponge in warm water for 5-15 minutes until it is fully softened.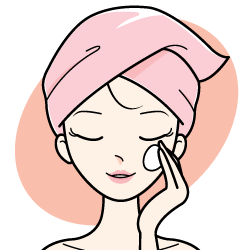 Rub it in your face, gently, in a circular motion, towards up.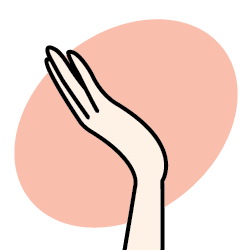 Squeeze the excess of water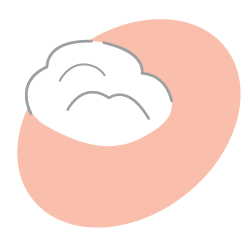 Start with your favorite cleanser or without, just a little amount, because it is going to foam really fast.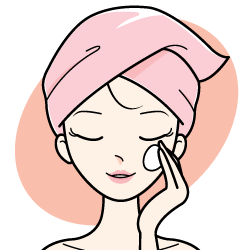 Rub it in your face, gently, in a circular motion, towards up.
How to clean it after use ?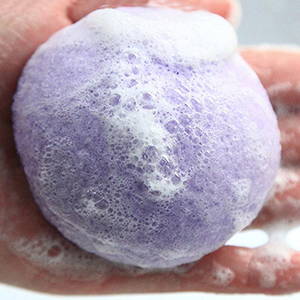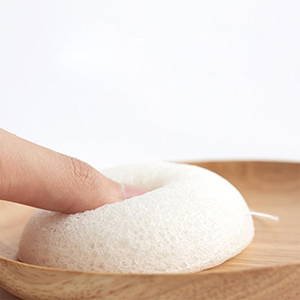 Gently squeeze out the excess moisturizer with both palms.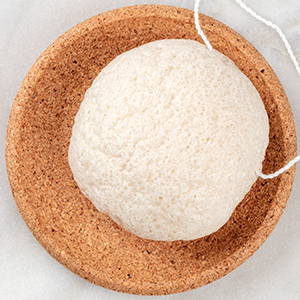 Hang the sponge in a well-ventilated space to air dry properly to prevent the build-up of harmful bacteria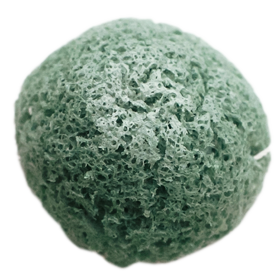 Replace your konjac sponge every month.
Where else good to know ?
- 100% natural vegetable fibre
- Gentle for all types of skin
- Suitable for sensitive skin
- 100% biodegradable 
 - Non-chemicals 
 - Environment-friendly
Try with these to get a better effect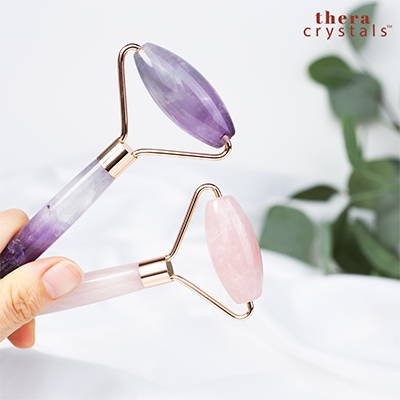 Crystal Facial Roller 
Enhance the absorption with beauty oils or your favorite cream, smoothing out wrinkles and to promote better blood circulation.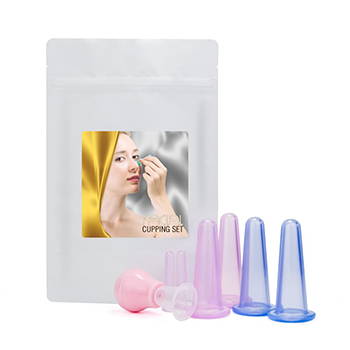 Facial Cupping Set 
Gliding silicone cups on your cheeks can help reduce puffiness, and increase blood circulation, which will in turn make your skin glow.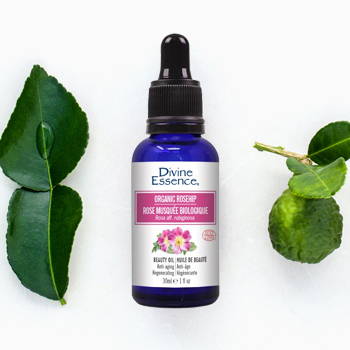 Rosehip Beauty Oil
Ideal for nourishing dry, damaged or rosacea-prone skin, for fighting wrinkles, and for reducing stretch marks and scars.