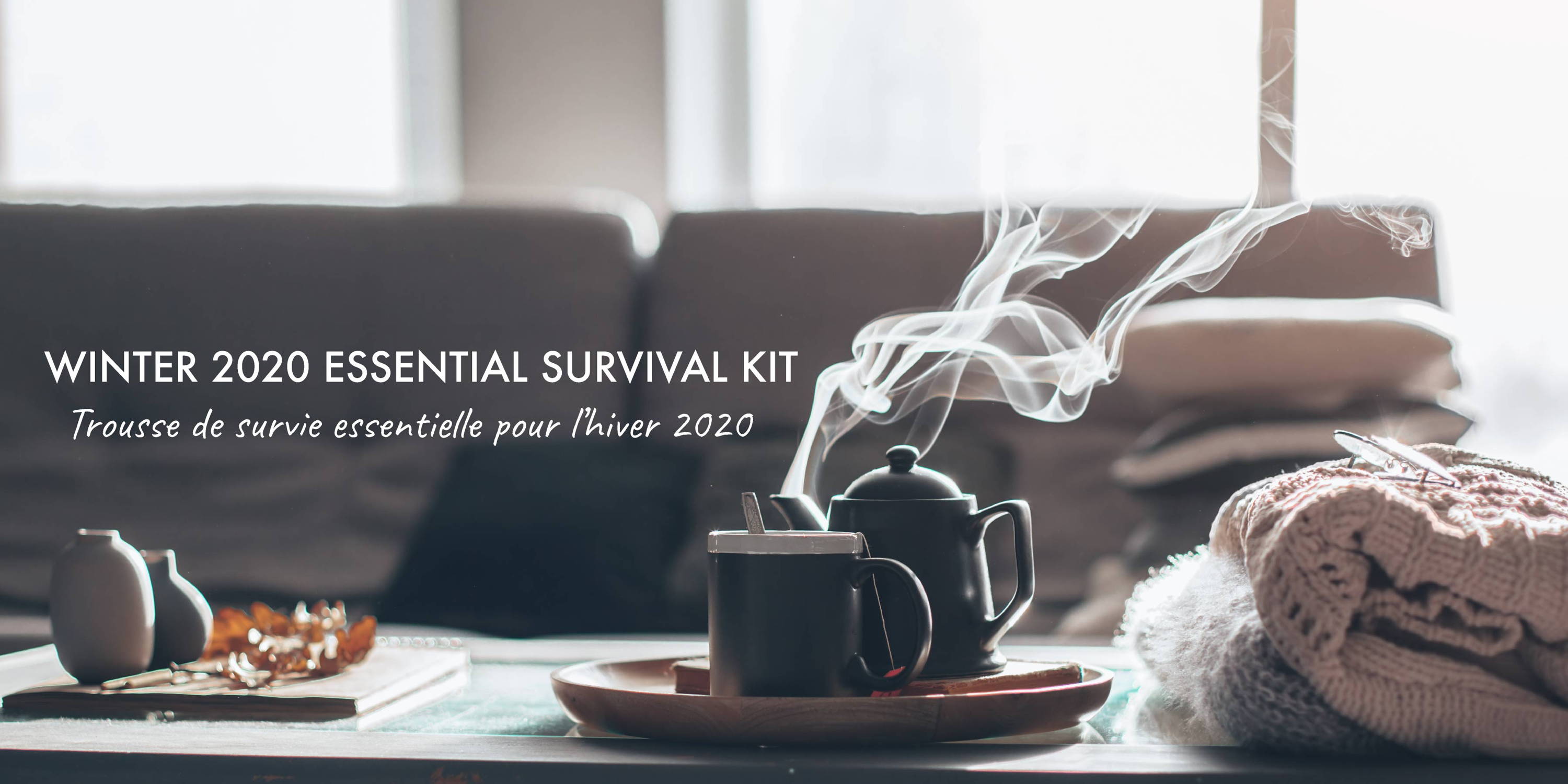 1. HOW TO FIND THE RIGHT TEA FOR YOU
2. WHY AROMATHERAPY IS IMPORTANT FOR WINTER
3. HOW TO TAKE CARE OF YOUR SKIN IN WINTER
Winter is coming very soon and we all need to up our game. Simple as it sounds, you only have to take care of yourself. The main source of catching a cold is just not taking care enough of ourselves.
Here is a few basic ways to take care of yourself. Just pamper yourself sometimes so you do not feel to overwhelmed nor not feeling good in your own skin.
Start by drinking some hot tea that will hydrate and ease the early stage of cold symptoms.
For it to be more effective, try to diffuse some essential oils that can help with cold symptoms. You do not know which one, keep on reading!
Lastly, make sure to take care of your skin by applying the basics such as cleansing, toner and moisturizer. You will feel a lot better after you treat a congested skin.
How to find the right tea for you?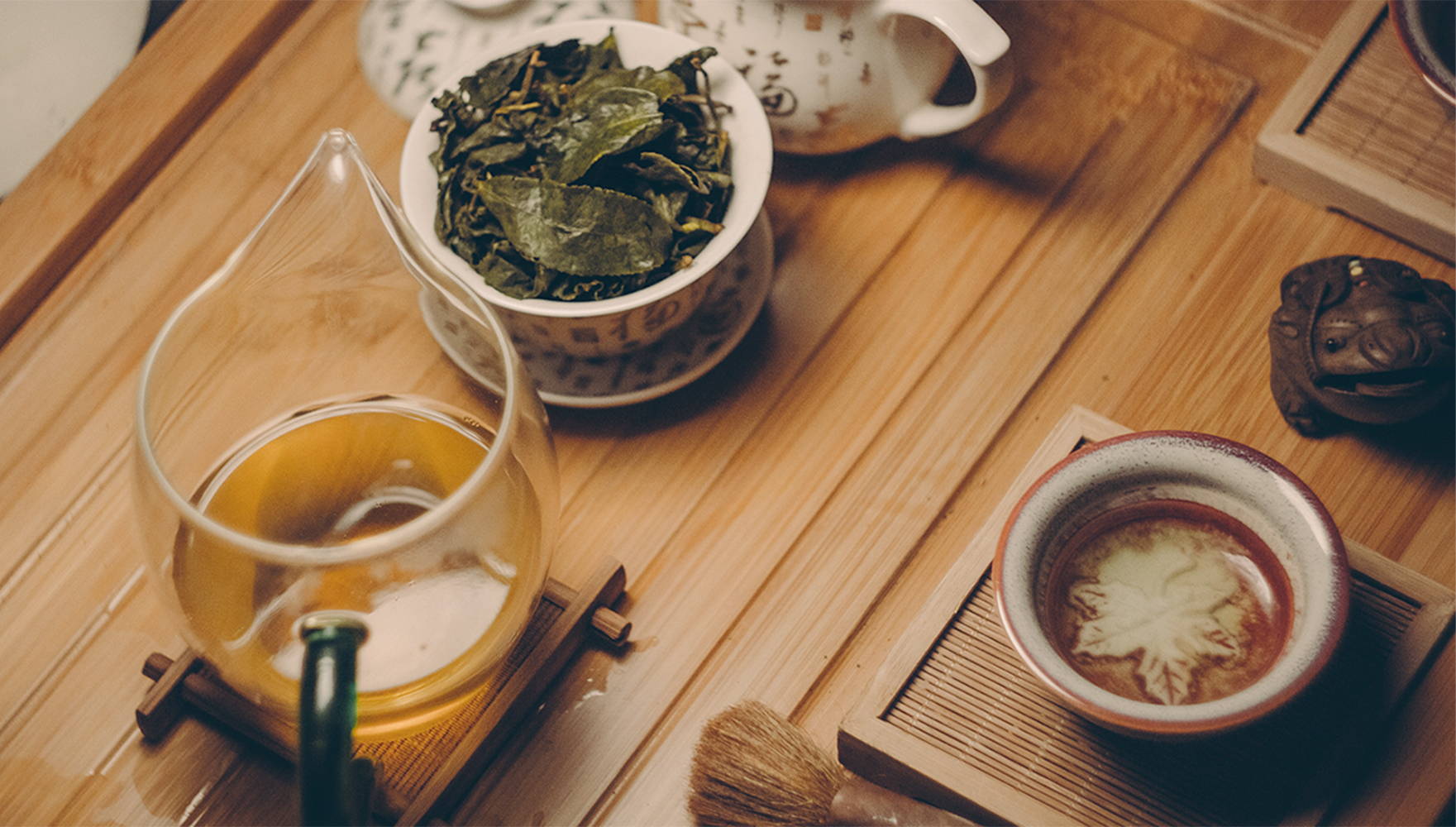 BLOG How to choose the right tea for you?
There is no right and wrong tea, but one thing for sure is that you need to discover what you like and what is the purpose behind it. On the topic of tea and winter, it comes in mind that people are catching a cold very easily around this time of the year.Here is one of the factors that are important and need to take into considerations to determine what is right for you... Read more

WHY AROMATHERAPY IS IMPORTANT FOR WINTER

Hydration is so important, especially when you are sick. Plus, during dry winters, it does not help to say that our rooms and houses need an extra boost of hydration. That is to use multi-purposed diffusers and humidifiers.

Now you may ask, what is the actual difference between a humidifier and a diffuser? There is a big difference. Humidifiers are commonly used with water and/or natural fruits, which are used to maintain a certain level of moisture. Especially for dry winters, humidifiers are the best.
Diffusers, on the other hand, are commonly used with essential oils, it purifies the air to reduce bacteria and fungus in the room.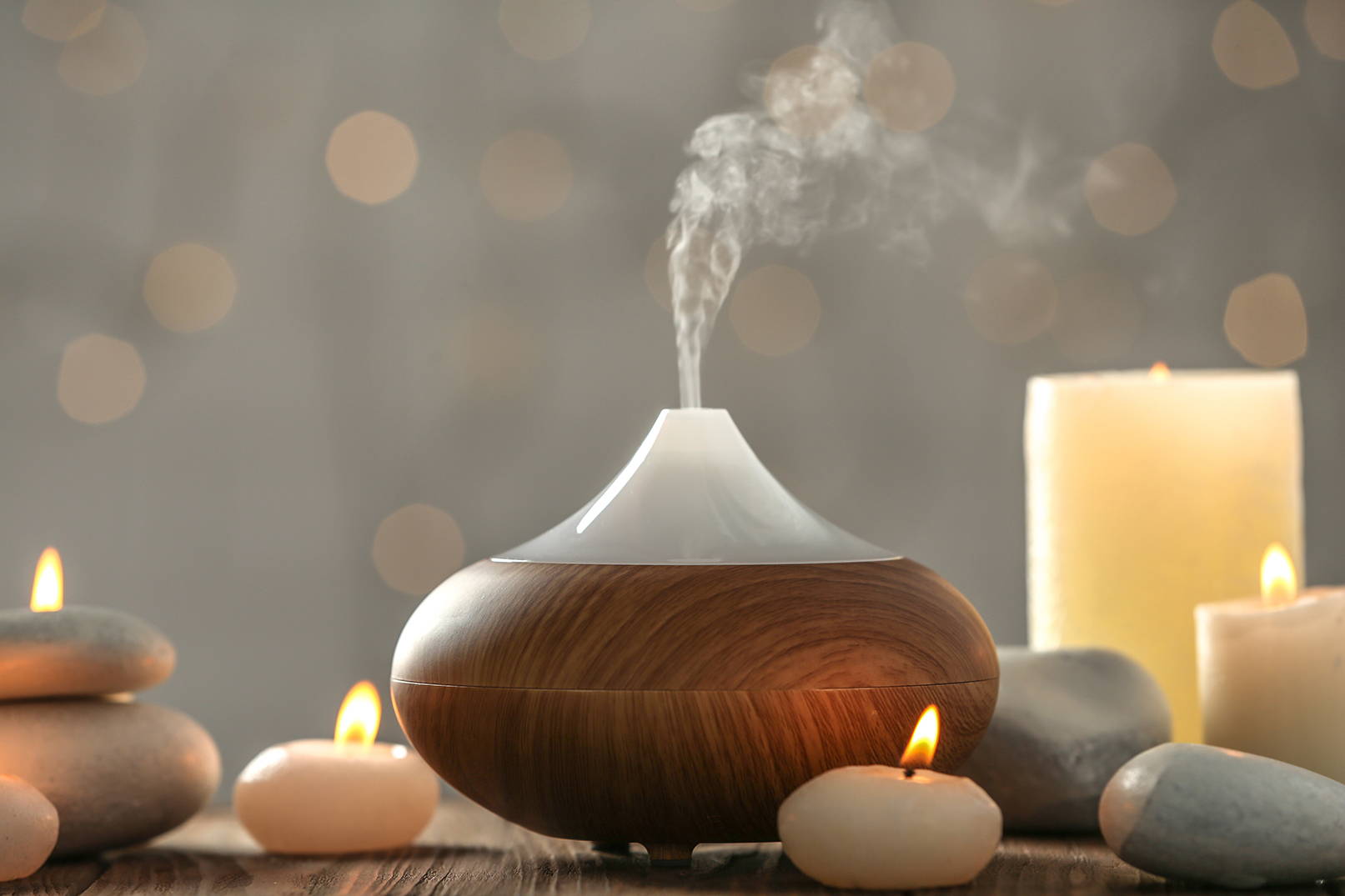 which Essential oils to use?
BLOGBest Essential Oils to prevent and relieve colds

Another way to practice aromatherapy when you are so busy or always running against time, is the essential oil on-the-go line. They are made in roll-ons, so that you can use them whenever you want and not having an excessive scent.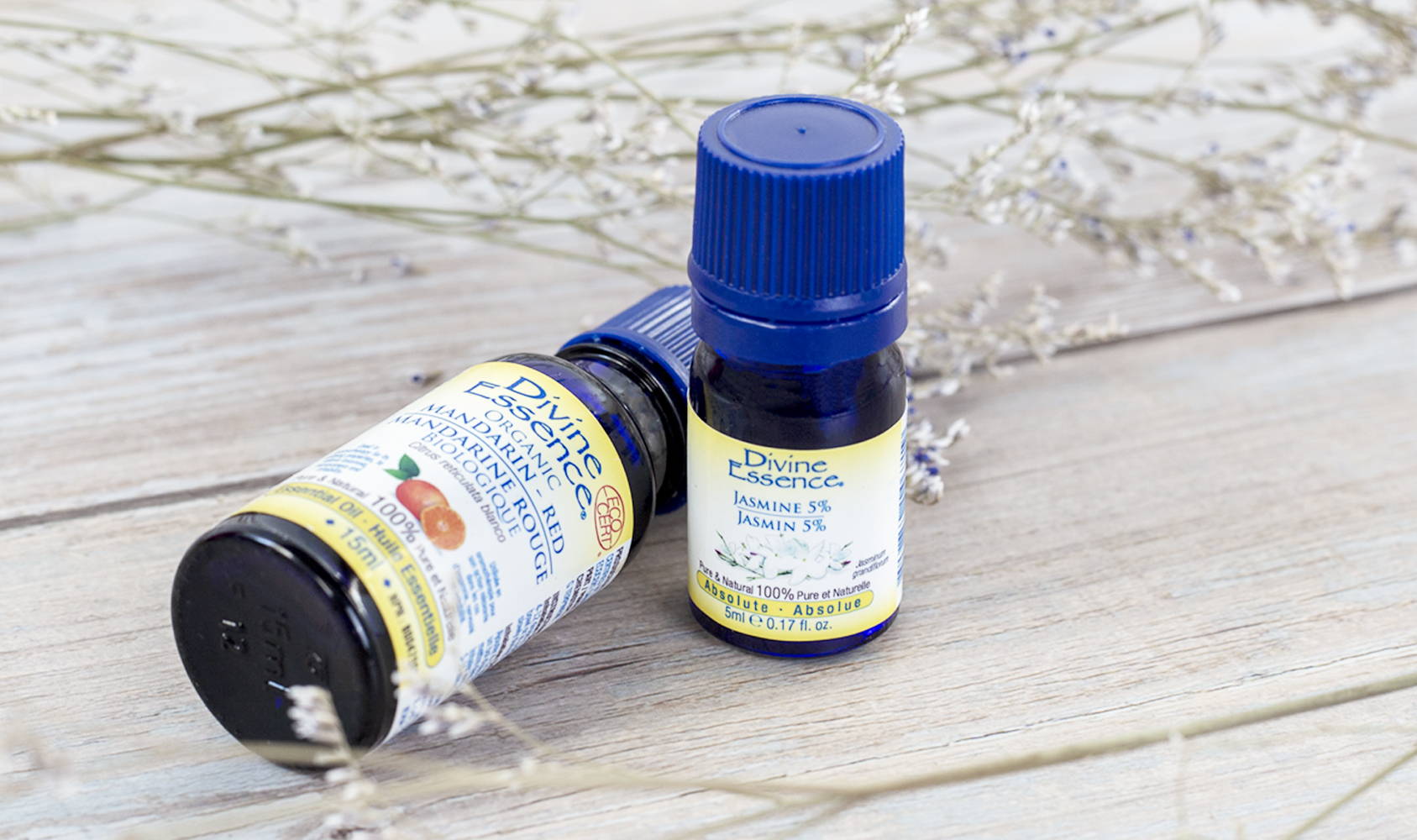 Not only taking care of your mind, but also your skin!
HOW TO TAKE CARE OF YOUR SKIN IN WINTER

BLOG How to Treat Dry Skin in Winter – 5 Tips to Help

It is extremely important to take care of your skin as well, during the winter.
Taking care of your skin is like taking care of your mind, it needs to be relaxed and pampered to feel better. Especially the Winter coming at you.